Criticising US, Iran says presence of American forces in Syria 'wrong and illogical move'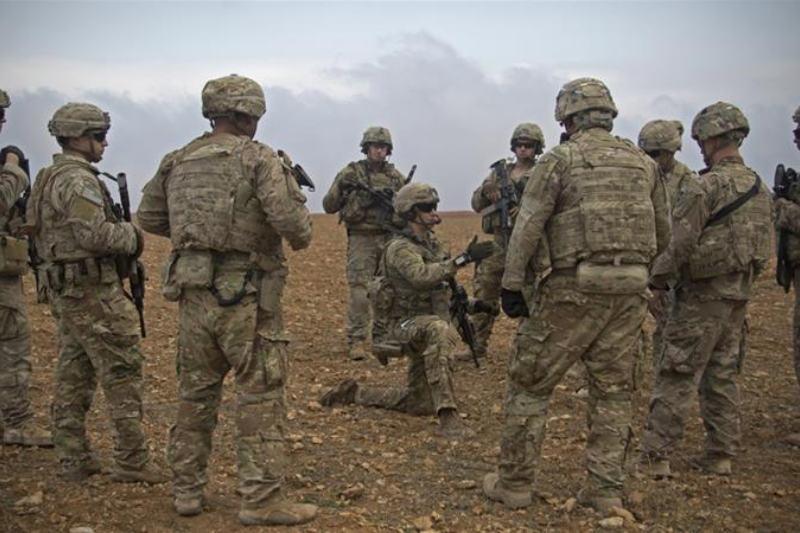 Reiterating to its longtime stand, Iran on Saturday again said that the presence of American forces was a wrong and illogical move.
Iran's foreign ministry spokesperson Bahram Ghasemi said, "The presence of American forces was from the very start, in principle, a wrong and illogical move and a primary cause of instability and insecurity in the region." He further added that the US military presence in Syria damaged the region.
The statement comes days after US President Trump vowed to pull out American forces from Syria and Afghanistan. Last week on Thursday, Trump announced that the US would no longer be the "policeman of the Middle East" and ordered troops back from Syria.
On the other side, Turkish President Recep Tayyip Erdogan welcomed the plan of US president Trump. He announced that Turkey would delay a military operation against Syrian Kurdish fighters, who have been supported by the US in Syria since 2014.
It is to be noted that Iran has been a key supporter of the Syrian government. Iran's Revolutionary Guards have a contingent of commanders and advisers deployed in Syria in support of President Bashar al-Assad, and have transported weapons and thousands of fighters to the front line from various countries.
The United States currently has around 2,000 forces deployed in Syria in two areas along the Iraqi border that was partly aimed at keeping Iranian forces in check.
Also Read: Iran's ballistic missile activity has been growing since 2015, says Mike Pompeo