Zareen Khan files FIR against ex-manager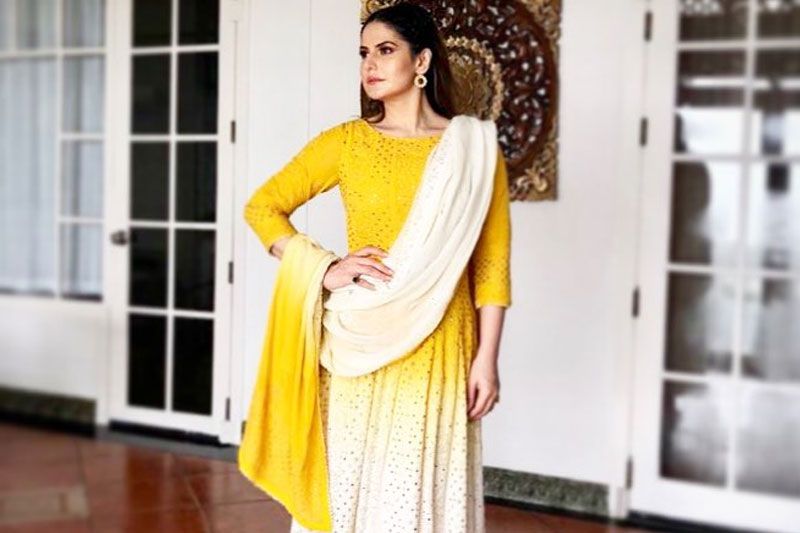 Bollywood actress Zareen Khan who made her debut opposite Salman Khan in 'Veer' and won over fans in Vikram Bhatt's horror film '1921' is in news once again. The actress has hit headlines for allegedly filing a police FIR against her ex-manager Anjali Atha over the grounds of character assassination.
Zareen, on learning that her former manager Anjali was spreading false rumors about her in B-Town accused Anjali, who has previously worked with Hrithik Roshan and Kangana Ranaut for assassinating her character.
As per a Mumbai Mirror report, Zareen's advocate, Rizwan Siddiquee quoted, "The matter now needs to be investigated further, therefore, an FIR was registered in the said matter under Section 509 of Indian Penal Code".
The advocate further added, "woman's dignity and reputation is of immense value and cannot be put at risk by anyone indulging in character assassination, especially someone who was her representative once and was trusted blindly".
There has been no comment from Zareen's ex-manager regarding the FIR filed against her by the actress.
We shall soon update you with more on the matter soon.
Also Read: Should these Bollywood actresses be bikini-clad if their roles demand it?