Zinedine Zidane abdicates as Real Madrid Manager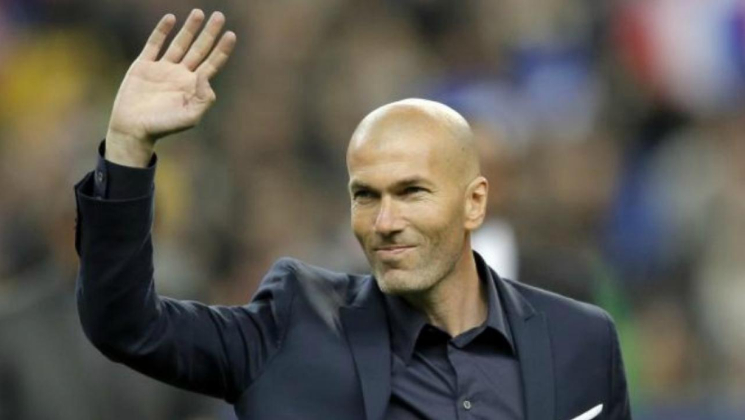 Retirement of big players and managers never sound good. This time it's the mighty Real Madrid Manager Zinedine Zidane who decides to steps down just 3 days after winning Champions league 2018. Sacked Rafael Benitez was replaced by the French International in January 2016.
Since his arrival he managed 104 wins and 29 draws in 149 matches. An impressive win percentage of 69.8% bagging 9 trophies. He highlights the fact that on the brink of a victorious Champions league season this seems strange but this is right time to do it. Things change and thats the reason he has taken this decision.
His successful regime saw Real Madrid win 3 consecutive Champions Leagues trophies and one La Liga. He loved his stay at the club he says. Real Madrid needs to continue winning and they need a new voice and a different methodology he adds.
From the infamous headbutt to the amazing run at Madrid he has been a great find for the game. The world and Real fans will surely cherish what was a wonderful phase for the club.
Image Source – The18