Zlatan Ibrahimovic pens new deal with MLS side LA Galaxy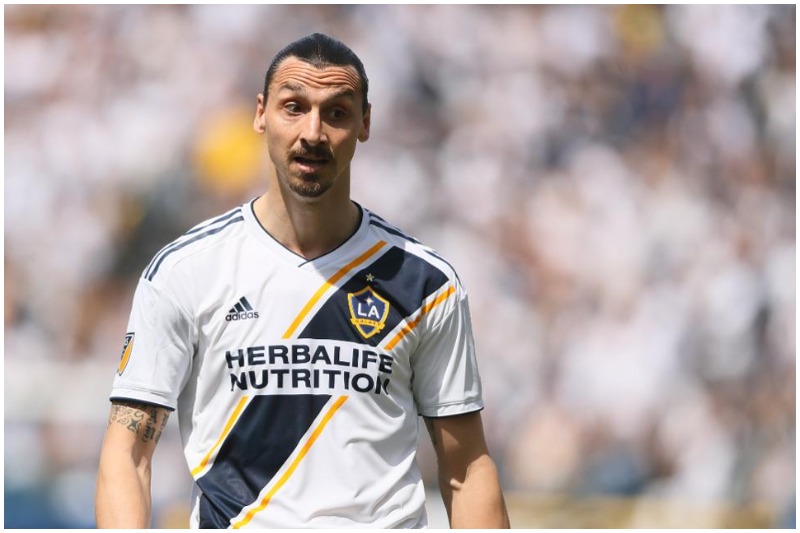 Swedish striker Zlatan Ibrahimovic buried all speculation of him returning to Europe for a stint with AC Milan by signing a new deal with his current club LA Galaxy in the MLS.
This new contract would see him make his mark in the tournament as a 'designated player'. Zlatan had joined Galaxy this year in March and tasted success in his very first season where he netted 22 goals in 27 appearances. He ended at the second place in the goal-scoring table, after Atlanta United's Josef Martinez.
Also read: Manchester United confirm Ole Gunnar Solskjaer as interim manager
But his goals weren't enough to take LA Galaxy into the playoffs after they lost to Houston Dynamo in the last round of games.
"We are very pleased to sign Zlatan to a new contract that will see him return for the 2019 season," LA Galaxy manager Dennis te Kloese said.
"He showed his value last season and we look forward to him representing our club next year. With Zlatan returning, we will continue to improve our team in advance of the season," he added.
On September 15, he joined the likes of Cristiano Ronaldo and Lionel Messi to become the third active player to score 500 goals for club and country.