Zoa Morani Shares Her Experience With Coronavirus
She was tested positive along with her father and sister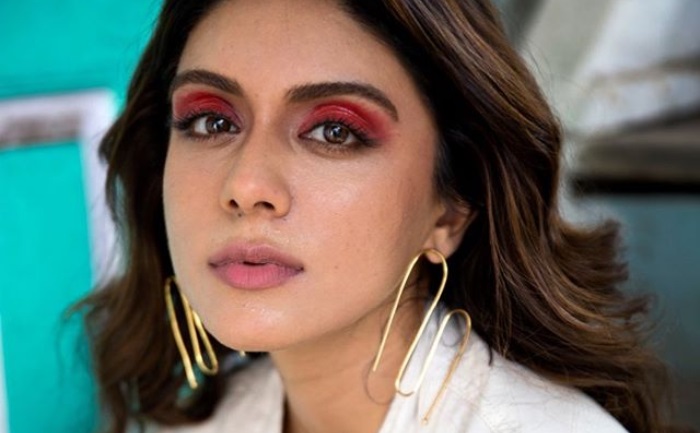 Actress Zoa Morani who tested positive for the coronavirus along with her sister and father has shared her experience with it. She took to Instagram to thank all the doctors and nurses at work. The actress also expressed her gratitude to her doctor for making her feel better in the challenging times. She wrote:
"Feeling So overwhelmed watching the Dr's , nurses and hospital staff taking care of us fearlessly! No words can describe .. i can see their discomfort in their protective suits yet 24 /7 on their toes serving us … the true heroes for sure … my Dr is so sweet and full of life , he constantly makes jokes and makes me feel so light.. yesterday he was the one to bring the news to me about testing positive and he was so sensitive and funny at the same time ( don't know how he did that) so so grateful for Dr Saurabh Phadkare …Feeling so safe in his hands …"
In addition, also stated that she was relying on rest, pranayam and hot water to make herself feel better. She also shared that while her sister and father did not exhibit any symptoms of the coronavirus, she had a few of them. The actress described the symptoms similar to those of flu.
In an interview earlier, Zoa Morani had revealed that she had tested positive for coronavirus. At present, Zoa as well as her sister are under treatment in separate private hospitals in Mumbai. Reports also state that the Morani family has been placed in quarantine in their Juhu house to prevent the spread of the contagious virus.
ALSO READ: Bollywood Producer Karim Morani Tests Positive For Coronavirus