Zomato faces technical outrage on 'No Cooking Sunday'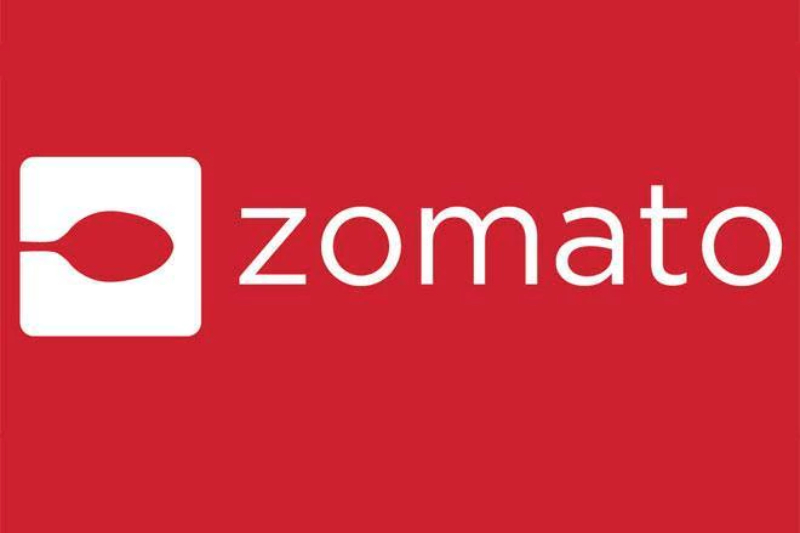 Indian Restaurant search and discovery service platform Zomato on Sunday announced a massive "No Cooking Sunday" campaign and offered users 50 percent discount on delivery in several cities around the country. But, Zomato's 'No Cooking Sunday' campaign did not go well with its some of the users and faced a massive technical outrage as Zomato could not deliver several orders. Adding on, it did not provide refunds on payments.
Several distressed users took to microblogging site Twitter to complain about the difficulty they have faced on Sunday due to Zomato. The Zomato's "No Cooking Sunday" was an attempt to complete 1 million daily order mark.
The people complained of the inadequacies in the service after 3 pm on Sunday.  Zomato claims that the outage has been a result of the large demand that the platform witnessed on Sunday. Here are some of the Tweets…
Zomato if you can't deliver food why do you give offers ? Paid online and your guy shows order delivered.when called he keeps on lying. @Zomato @zomatocare @ZomatoIN pic.twitter.com/fxwPYyjOyn

— sparshjain (@sparshj69604413) October 7, 2018
I was logged out of the website as well as the app. Not able to login since then. Well played Zomato. People sure won't forget this !! pic.twitter.com/Uuj54HMJwS

— Aswin Jeno J G (@aswin_jeno) October 7, 2018
He confirmed the order, arrived at the restaurant and then denied delivery!!
Wtf! Reason: Bhaiya, petrol khattam ho gya? What is this @Zomato
Waiting for the food since an hour now. And since I made an online payment, I am in a dilemma whether to order something else or not! pic.twitter.com/dWGDbXybbC

— Aniket Bhardwaj (@ani_ketli) October 7, 2018
Dear @Zomato trying to book order from last 3 hours by two different no but see how people are enjoying Sun50 code that we can not book a order for what that code is for . Food Panda is much better they actually give products on 9rs they are on commitment but r not @zomatocare pic.twitter.com/jlBv1iQLXV

— rahul yadav (@koolyadav) October 7, 2018
In the technical outrage saw Zomato user automatically log customers out of the food delivery apps with users being unable to use the app even for allied services such as listings and Zomato Gold too.
"We are quite overwhelmed with the positive response, it has significantly exceeded expectations. We have comfortably crossed the million order milestone today – and would have ended up at close to a 2.5 million mark had we not seen the outage. While the extraordinary volumes may have delayed our responses, we are committed to resolving all customer queries to their satisfaction and will resolve all queries this time around as well," Mohit Gupta, CEO – Food Delivery Business, Zomato quoted by Economic Times as saying.
This was not the first time when the food delivery app had to face technical outrage due to lack of support by the technology bake-end. Earlier, Zomato's rival Swiggy also faced the same outage in its services with users being unable to order from the app a few months ago. That also followed a technology glitch owing to large demand driven by incentives in this sector.
Zomato's technical outrage comes two days after the firm claimed it had reached market leadership having achieved the 21 million monthly order run rate mark.
Also read: Netfix is winning the internet with its epic comeback troll for Zomato