Here's the list of top 10 highest paid South Indian actors – 2019
They charge a lump sum amount of money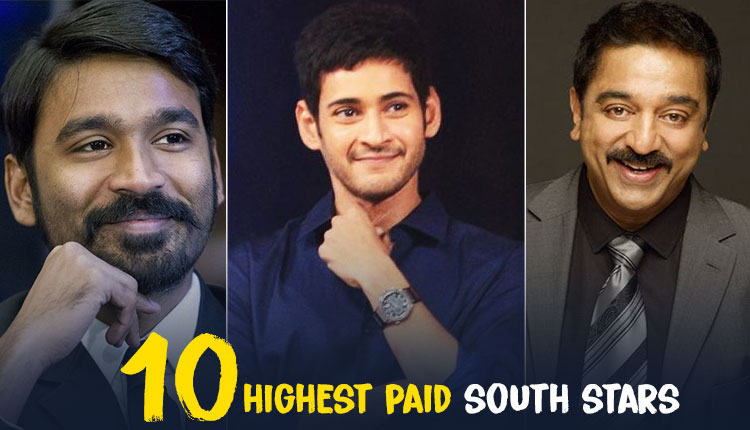 The film industry in the south is all about being larger than life. The stars who act in them have a huge fan following across the globe. They are all-powerful and are always working in action-based films. The South Indian movies usually dubbed in Tamil, Telugu, Kannada, Hindi and Malayalam languages.
Over a period of time, South Indian actors have delivered several blockbuster movies. This industry is growing in terms of its standards, quality, graphic, and even remunerations. There are many popular South Indian actors are being paid way more than Bollywood stars. Without any further ado, let's talk about the highest paid South Indian actors of 2019.
Here is the list of top 10 highest-paid South Indian actors:
1. Rajnikanth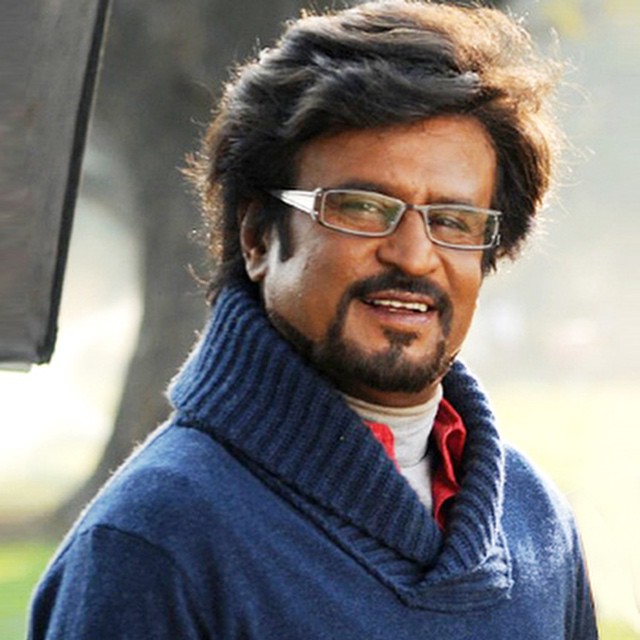 He is a 68-year-old man and his popularity rules the world. Every place has its own Fanclub for him. he charges about 50 to 60 crore for each film. He has made a mark in both Bollywood as well as the south.
2. Kamal Haasan
Kamal Haasan is a renowned Bollywood as well as a south actor. The actor is well known for his drag character. He also is one of the highest-paid actors in the south.
3. Prabhas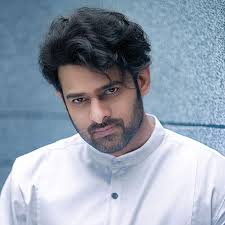 Prabhas wooed the entire country with his amazing work in Baahubali. Back then he was charging 25 crores. Now he charges a lot more than then ever since the success of Baahubali series.
4. Jr. NTR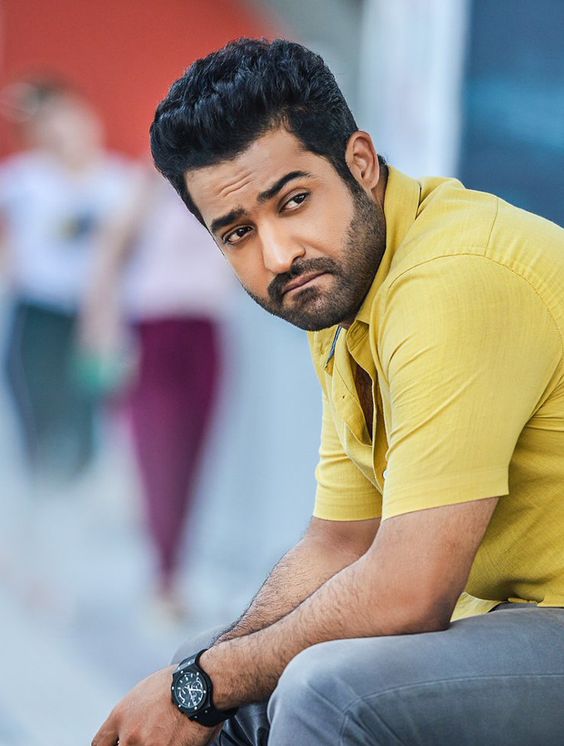 He is known to bring alive his characters, whichever it may be. This is why he is loved so much. The actor charges something close to 18 to 20 crores for his films.
5. Suriya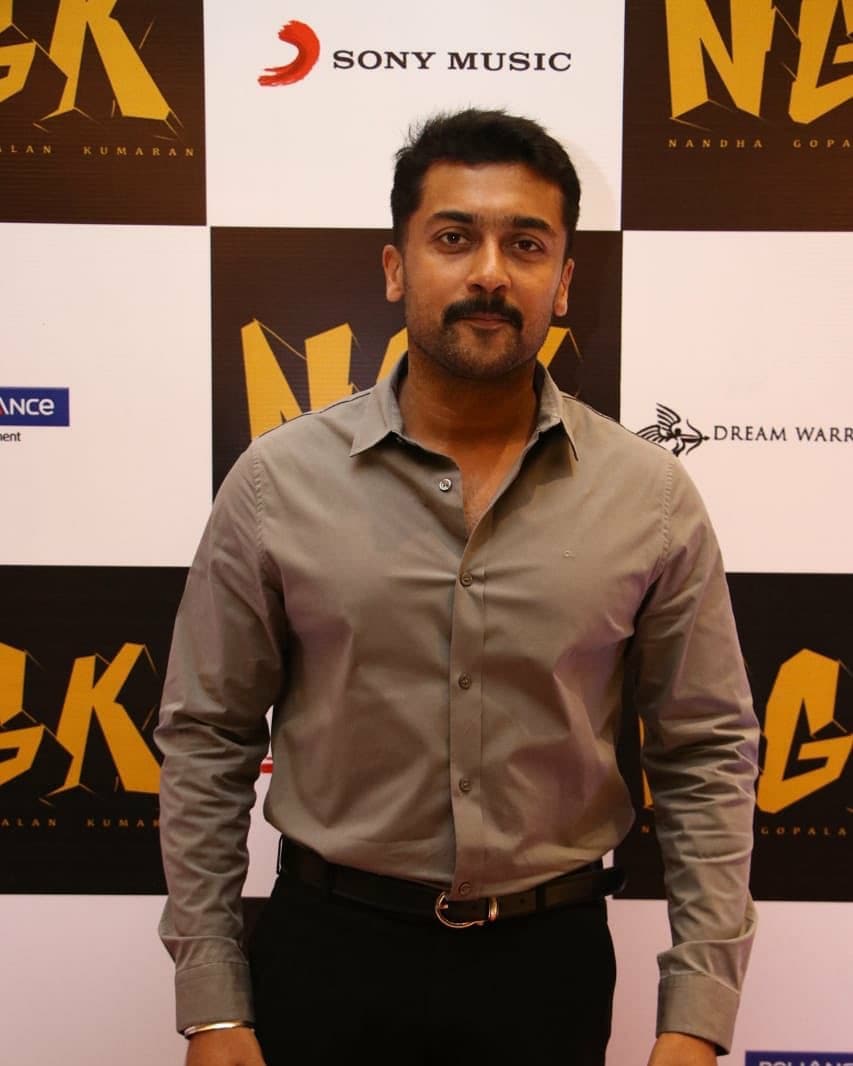 Suriya is a well-known actor. With several blockbusters to his name, he is no less of a superstar. He charges about 17 to 18 crores now.
6. Mahesh Babu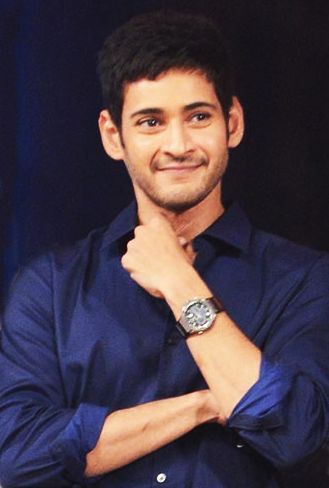 Mahesh Babu is popular owing to his charming looks. Apart from being a theatre artist, he has done great work in films. He charges about 18 crores as his remuneration.
7. Ram Charan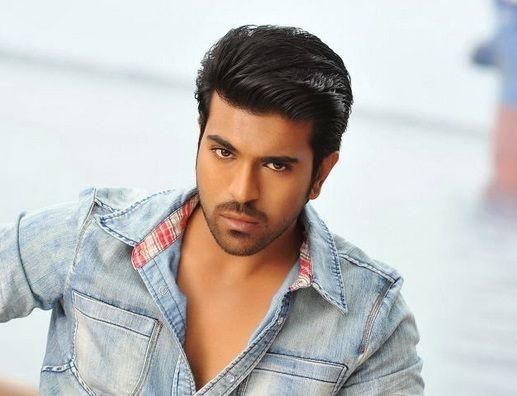 Magadheera, Chirutha and Rangasthalam are films which have pushed Ram Charan to the top. He now charges something about Rs 12-17 crores.
8. Allu Arjun
Allu Arjun plays every role with great dedication. He has nailed all of his roles as of yet. He is also ranked as the topmost stylish actor. He charges about 14 crores per film.
9. Vikram

Vikram is the winner of Filmfare and a national award. He is said to charge about 12 crores per film he does
10. Dhanush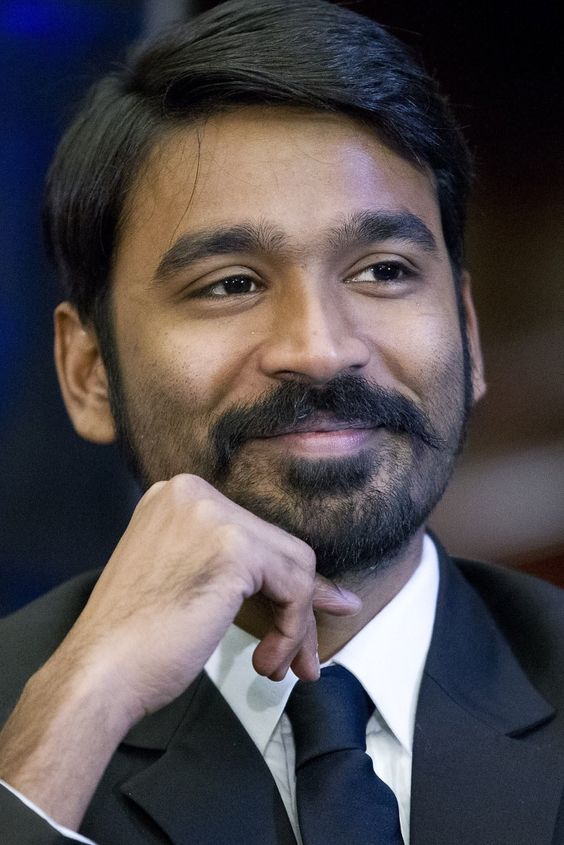 The person who took the world with a storm for Kolaveri D is a very highly paid actor. He is really versatile. He charges something between 10 to 15 crores.