10-year-old Fortnite player shocks Pokimane with tales of his love life
Pokimane is a popular YouTuber with over 4 million subscribers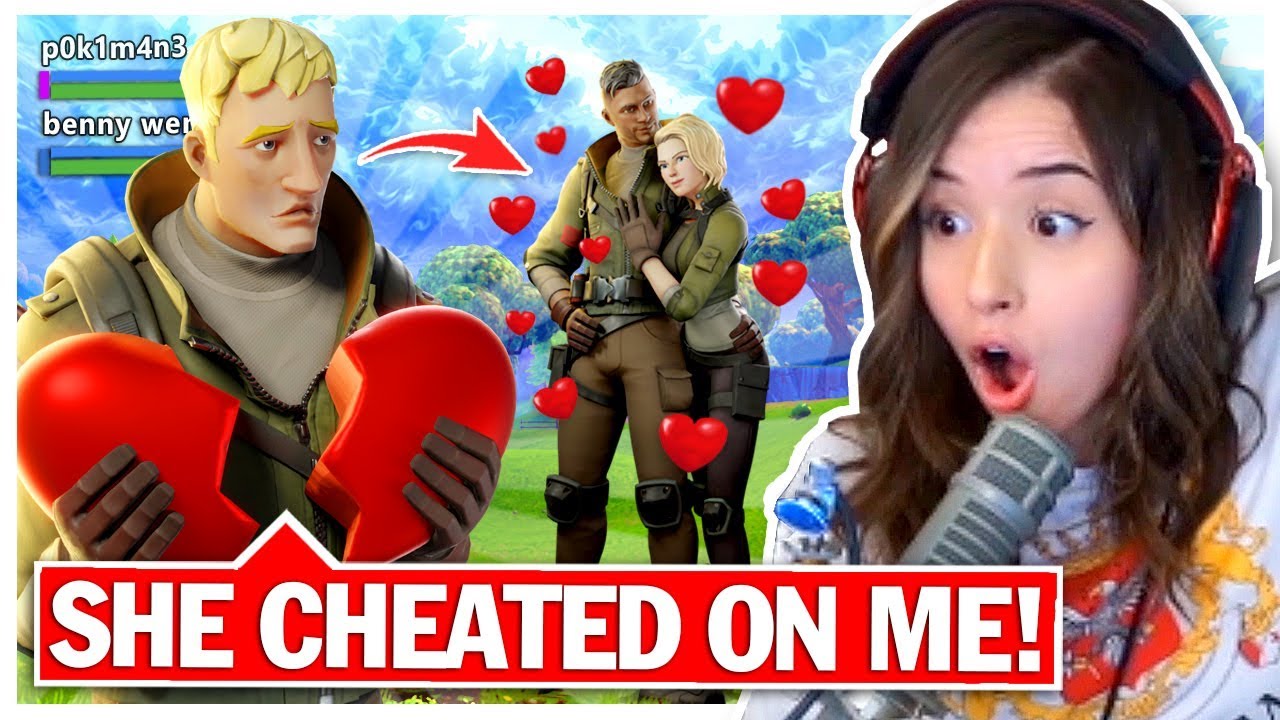 Pokimane, the popular YouTube gamer, was shocked to hear the tales of a 10 year-old Fortnite player's love life. She linked with young Ben during a Duos game in Fortnite. This is when Pokimane learned of Ben's tumultuous love life. He told the YouTuber that he met his girlfriend online through Fortnite when he was 9. The tale had a twist though as there was another player by the same name and she decided to date him instead.
Pokimane listened to the young boy's story with full attention, joining in the conversation exclaiming "She dated the other Ben!". Then Ben went on to reveal that the 'other' Ben went offline for five months and he asked his current girlfriend on a date. She took two weeks but did accept.
"And then I just asked her out on a date, and then it took her like, two weeks to answer it," Ben said, regaling his love life. "And then she said yes. And then… that's how it's done."
This prompted Pokimane to break out laughing. "That's how it's done!" she cheered. "That really is how it's done! Mhm! The better Ben swoops in."
However, Ben's story did not have a happy end. Apparently Ben's virtual girlfriend went on to cheat on him.
"First of all, she cheated on me," he said. "Second of all, he cusses a lot. And then third of all… my bestest friend was dating her, so she was like, cheating on me with him."
Pokimane has over 4 million subscribers on YouTube where she uploads videos of herself playing the game with young fans.
ALSO READ: PewDiePie Reveals New Free To Play 'Pixelings' Mobile RPG Game