Victoria Beckham's fashion label faces another loss
As per the reports, Victoria Beckham's fashion firm has not made any profit since it has been launched in 2008.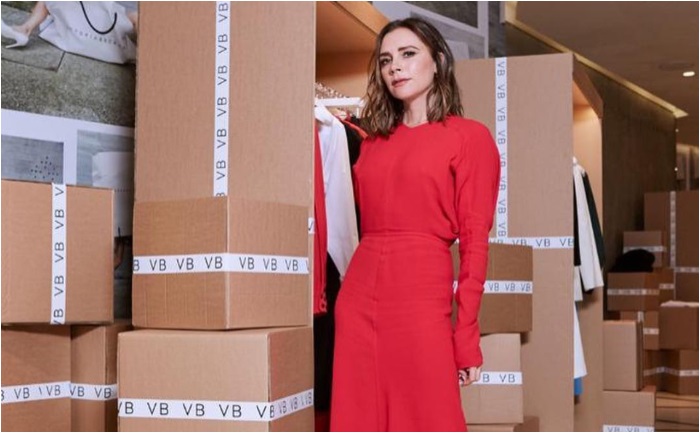 David Beckham's wife Victoria Beckham launched her own fashion label, titled, Victoria Beckham Limited in 2008. It has been reported ever since the label has been launched the company has not made any profit. The fashion label now sells fashion and accessories in more than 400 stores around the World.
The company's Chairman Ralph Toledano said the sales of clothing and accessories had levelled off after years of growth. Speaking to the Business of Fashion, he said, "The performance was in line with expectations, so we were not surprised. Our goal is to reach profitability as soon as possible."
It was reported that this year the loss was at £12.3 million and given the wholesale demand, sales have been slipped 16% to  £35 million.
Earlier, this year Victoria Beckham said that her fashion label was "not a vanity project".
Further talking to Financial Times in March, she said, "If I want this brand to still be here in 10, 20, 30, 40 years' time, I need to break even, and then I need to be profitable. We're on the right track to do that, but it's not going to happen tomorrow."
Victoria Beckham Limited has been trying to bring improvement in the terms of its performance by launching its own cosmetics range, striking a partnership with Reebok, and also making price cuts.
The fashion firm Victoria Beckham Limited is controlled by Victoria Beckham herself and also with her husband and former Manchester United player David Beckham, via Beckham Brands Holdings.
ALSO READ: Modern Family: Courtney Cox And David Beckham Spotted Getting Cosy In A Hot Tub