PewDiePie reveals new free to play 'Pixelings' mobile RPG game
PewDiePie's new RPG mobile game Pixelings is now available for free download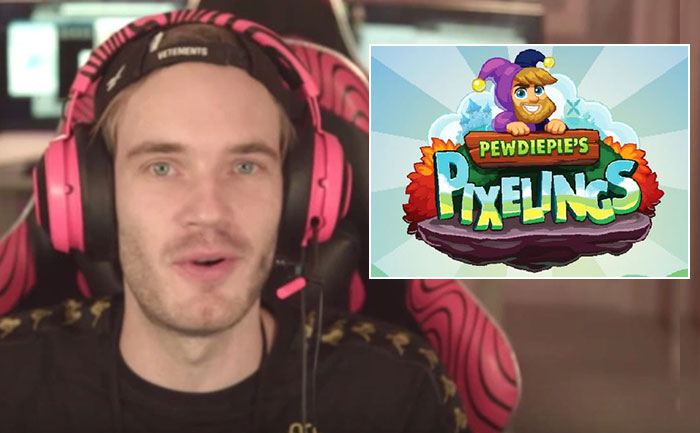 World's most followed individual user on YouTube, PewDiePie has finally unleashed yet another RPG mobile game called Pixelings. Notably, the YouTube star previously collaborated with Outerminds and released two games but now he has extended the Pixelverse with his latest mobile game, Pixelings.
According to reports, Pixelings is based in PewDiePie's 16 bit realm of Pixelands, which plays out like a more strategic take on the original Pokemon.
PewDiePie's Pixelings can be played either in single player or multiplayer as it offers a unique turn by turn style of RPG Strategy. If you look at the video, it showcases the game's fluid combat system and highlights the importance of swapping out your Pixelings.
While playing through one of the campaign missions, Kjellberg explained that all of the animations were hand-drawn. Giving clarification about the same, Felix said, "More generically, all the animations are hand-drawn which I think is so cool. I think that's a really cool thing that I'm really proud of."
Moreover, it was confirmed that the initial release was just the beginining for the RPG, since "Brotown – which is the first area – is literally just scratching the surface of the game." Pewds further said, "There's so many more pretty and cool Pixelings and areas and things in general… It took a lot of work to get this."
The RPG mobile game Pixelings is now available for free download on the App Store and Play Store.
Also Read: The 20 Best MMO And MMORPGs Every Game Lover Should Play In 2019-20