Katrina Kaif owns these 10 most ridiculously expensive things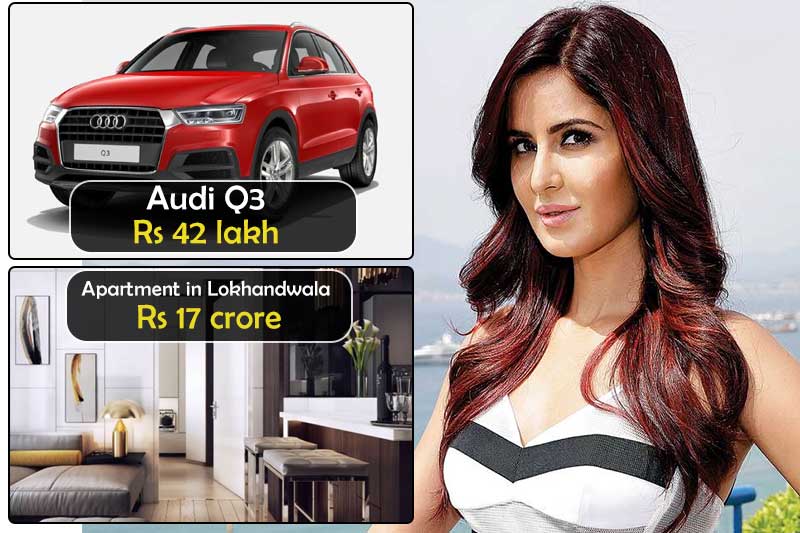 Katrina Kaif, born in Hong Kong, has made her acting debut in Bollywood with Boom in the year 2013. It's been more than 15-year-old since she has been working in tinsel town. Talking about her stardom, Kaif is one of the few actresses, who has worked with all the big stars including, Amitabh Bachchan, Shah Rukh Khan, Aamir Khan, Salman Khan and Akshay Kumar.
In her career spanning more than one decades, Katrina Kaif has included her name in one of the highest paid actresses of B-town list. As per reports, she has a net worth of Rs 128 crore and she takes Rs 25 crore as an annual income.
Being in Bollywood and has millions of followers on social media, Katrina Kaif has plenty of ridiculous expensive things. Without further delay let's talk about the above-mentioned title.
Here is a list of 10 ridiculous expensive things Katria Kaif owns:
1. Balenciaga Handbag: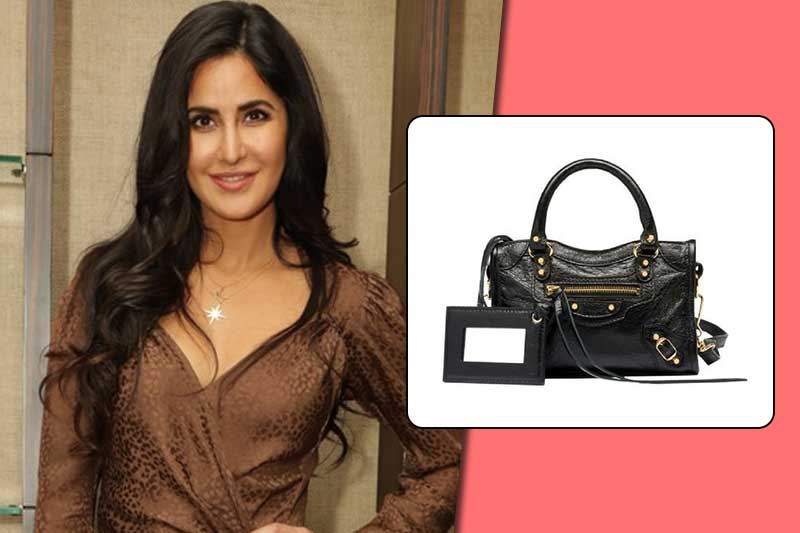 If we talk about girls, the second most important thing for them is Bag after jewellery. And a person is making money in crore, who doesn't like to have a trendy handbag. And if you are a Bollywood actress, your cupboard must be filled with that handbag.
The 'Zero' actress has Balenciaga Handbag, it is as beautiful as expensive, which is priced at Rs 14 lakh.
2. Pucci Silver Dress: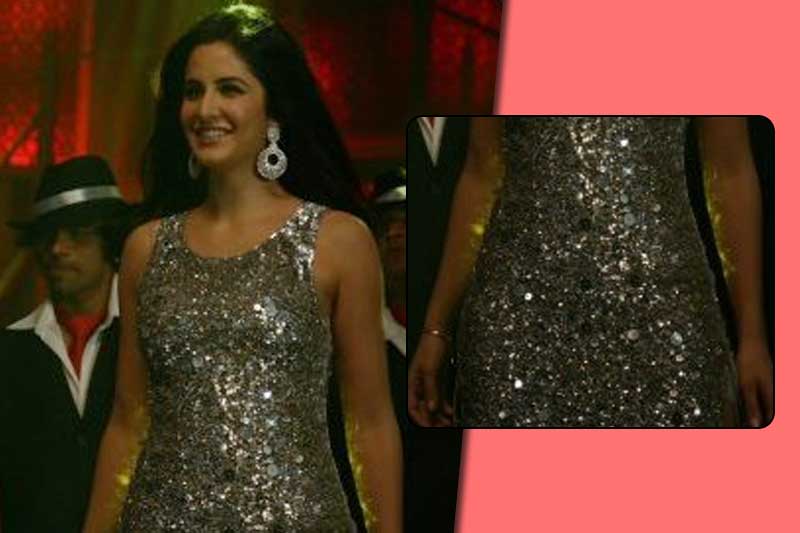 The stunning actress had donned the Pucci Silver Dress in the title track of welcome (2007)? The Bollywood diva looked drop-dead gorgeous in a silver dress while grooving to the song. It is to be noted that Katrina's this silver dress was bought from the collection of a popular Italian fashion designer named Emilio Pucci.
If anything to go by the report, following the Welcome shooting, the dress was gifted to her, it costs staggering Rs 2.62 lakh.
Also Read: Aamir Khan Owns These 10 Most Ridiculously Expensive Things
3. Audi Q3:
Like other Bollywood stars, Katrina Kaif is no different. She also has multiple fancy vehicles. The Tiger Zinda Hai actress owns an Audi Q3 which cost Rs 42 lakh to the actress. According to the YouTube channel, Kaif brought this fancy vehicle when she was struggling to make her way in Bollywood.
4. Mercedes ML350: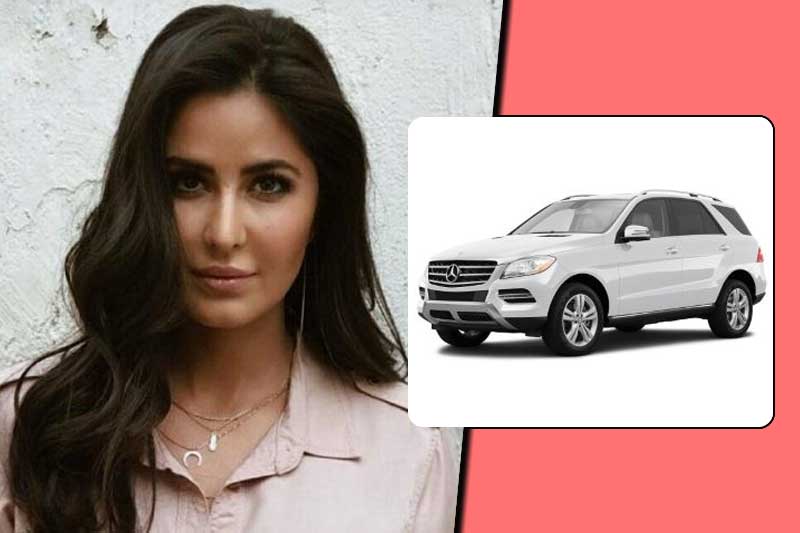 One can't imagine a well known Bollywood actress without a number of expensive vehicles. And when it comes Katrina Kaif, Mercedes is still a brand that signifies class and taste. She seems to be a fan of German technology and its cars because she also owns a Mercedes ML350 which is priced at Rs 50 lakh.
Also read: Priyanka Chopra owns these 10 most ridiculously expensive things
5. Audi Q7: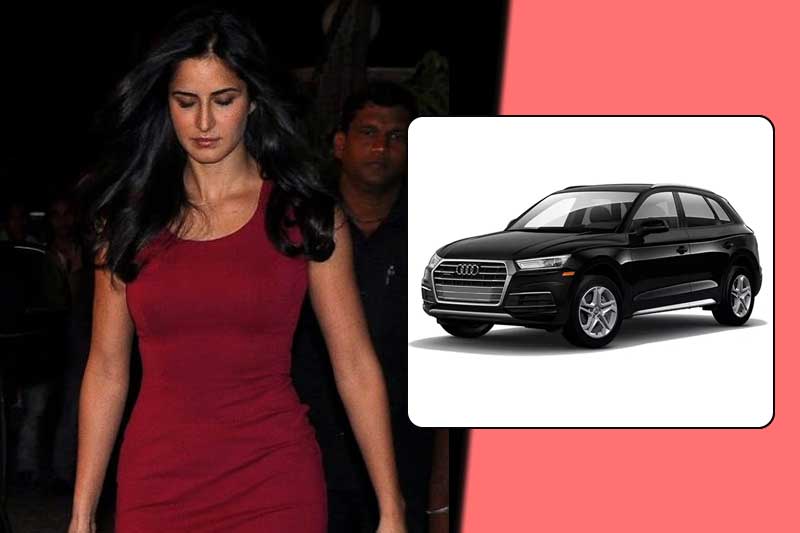 You must have got your answer, why we said that she is a fan of German Technology, she did not limit herself to Audi Q3 or the ML350, think again. The sizzling actress has one more car from the Audi Q series – an Audi Q7.
The SUV is one of the finest in the market today and costs whopping Rs 80 lakh. According to the YouTube channel, this is the most expensive vehicle that Katrina has in her garage.
6. 2 Gowns:
Do you remember Katrina Kaif donning beautiful gowns in the 2014 blockbuster film, Bang Bang which starred Hrithik Roshan and Katrina Kaif? Well, according to the YouTube channel, Katrina sported on-screen in two ridiculously expensive gowns in the film.
Apparently, the Jagga Jasoos actress liked it them and decided to buy it from the designer and paid a whopping Rs 1.2 crore for the two gowns.
Also read: Taimur Ali Khan owns these 5 most ridiculously expensive things
7. Bungalow at Hampstead London: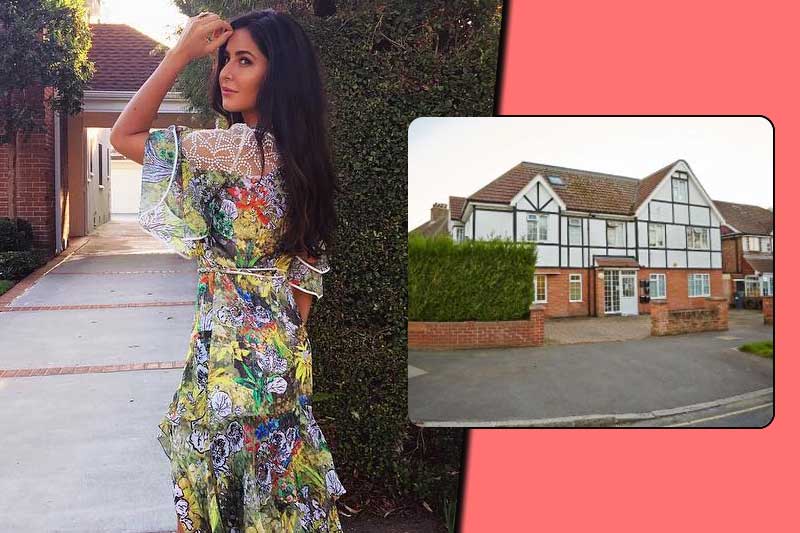 You must know that Katrina Kaif's father was British national of Kashmiri Indian descent while her mother is also a British national. What amuses us more is that Katrina does not only has a family home in London but also her own house in the country.
The Thugs of Hindostan actress owns a Bungalow in Hampstead, London amounting to Rs 7.02 crore.
8. 3 BHK Apartment in Bandra: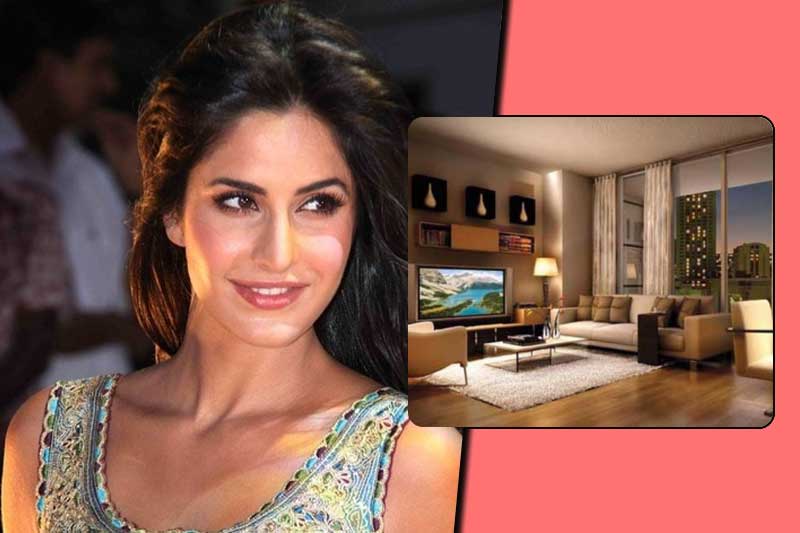 As Katrina completed her 15-year in tinsel town and she has been in living Mumbai's plush area Bandra, she thought to buy a 3 BHK flat in Bandra. According to the current real-estate market, Katrina's apartment has a net worth of Rs 8.2 crore.
Also read: Aishwarya Rai Bachchan owns these 5 most ridiculously expensive things
(photo: representational images are used)
9. Apartment in Lokhandwala: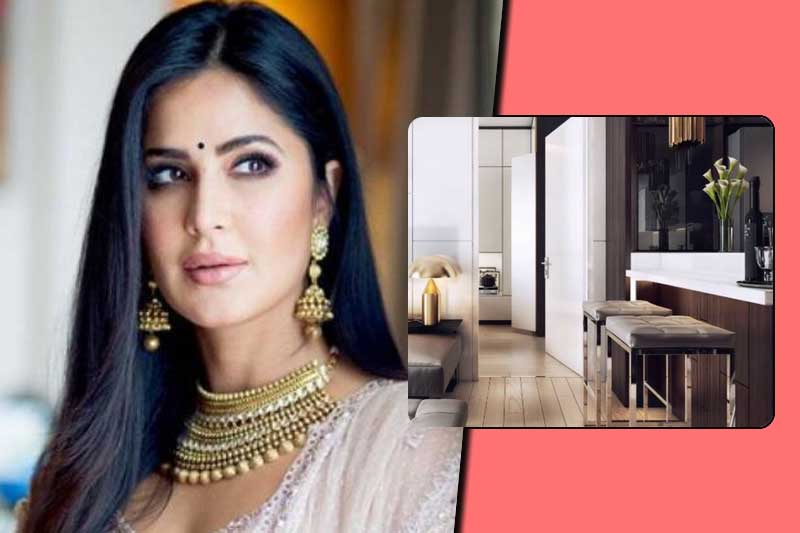 Kaif did not only have the apartment in Bandra, but the beautiful actress has also invested huge money in real estate or an own number of flats in Mumbai leasing them out for an extra-curricular income. Katrina owns an apartment in Lokhandwala which is worth Rs 17 crore.
(photo: representational images are used)
10. Penthouse in Bandra: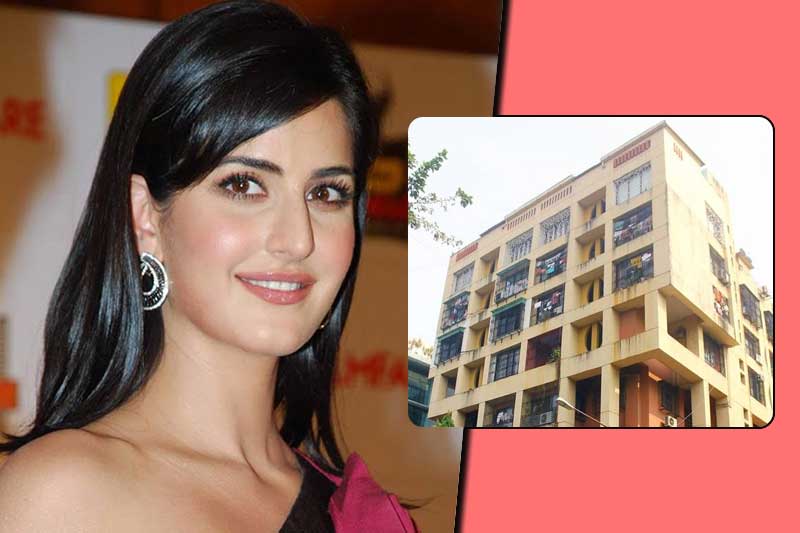 The Namaste London actress owns another property in the same area, where she has been living for more than a decade Bandra in Mumbai. It is a penthouse with a mesmerising sea-face view. You must know who else can afford to buy homes with a sea-face view in Mumbai? Well, Bollywood superstars Shak Rukh Khan, Salman Khan, Akshay Kumar, Abhishek and Aishwarya Rai Bachchan among others.
Katrina owns a penthouse with the perfect view of the Arabian Sea and uses it as her residence.
Also read: Deepika Padukone owns these 10 most ridiculously expensive things