5 Most Expensive Things Owned By Shah Rukh Khan
Shah Rukh Khan owns these five most ridiculously expensive things, a villa in Dubai, land on moon and KKR an IPL team.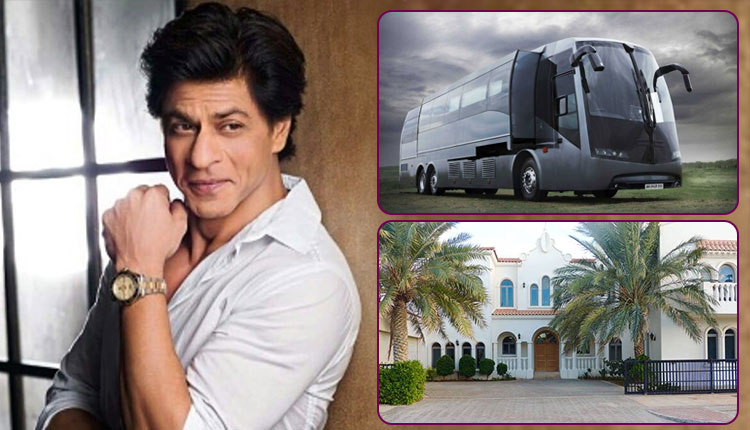 Superstar Shah Rukh Khan with a net worth of Rs $600 million, has reached the pinnacles of success all thanks to his hard work and persistence, The boy from Delhi is at present Badshah of his home and hearth. He is living life King Size that a few people can boast of. King Khan has always bowled us over with his humility and humbleness.
The superstar is the proud owner of a number of expensive things that will blue your mind. From expensive watches to luxurious cars and villas all across the world, Shah Rukh Khan owns not only luxurious homes but also hi-end cars like the Bugatti Veyron, Harley Davidson and Rolls Royce Coupe.
Here are five of the most expensive things owned by the Badshah of Bollywood:
1. Kolkata Knight Riders: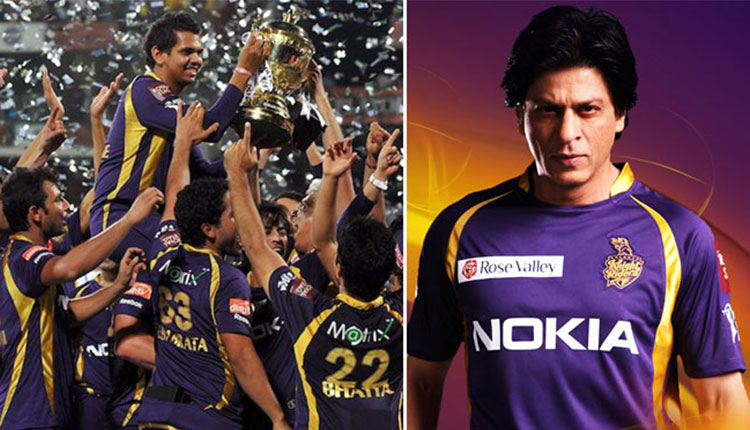 Shah Rukh Khan co-owns one of the teams of the Indian Premier League representing Kolkata, Shah Rukh is one of the owners the team. The club is valued at $86 million and were the champions of the league in 2012 and 2014 and reached the finals in 2017.
2. Mannat: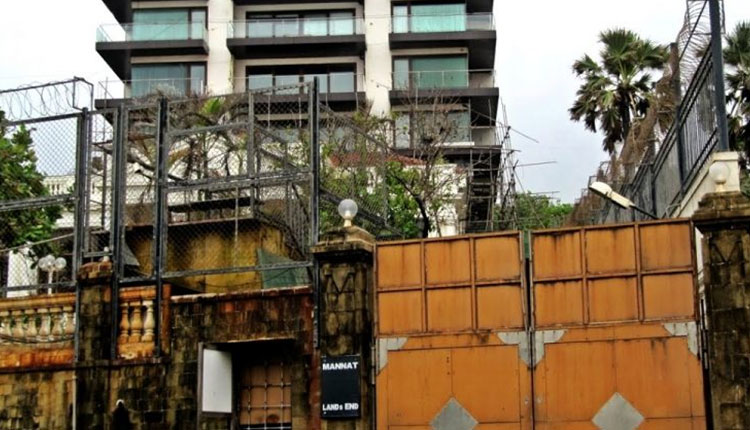 Shah Rukh Khan's iconic home Mannat in Mumbai costs about Rs 200 Crore. His opulent sea facing villa, has five bedrooms, several living rooms, a basement car park, a library, and of course, a gym. The mansion has 6 levels and the kitchen has a dining room covered with gold and a massive dinner table with 30 people seating capacity.
3. Villa in Palm Jumeirah, Dubai: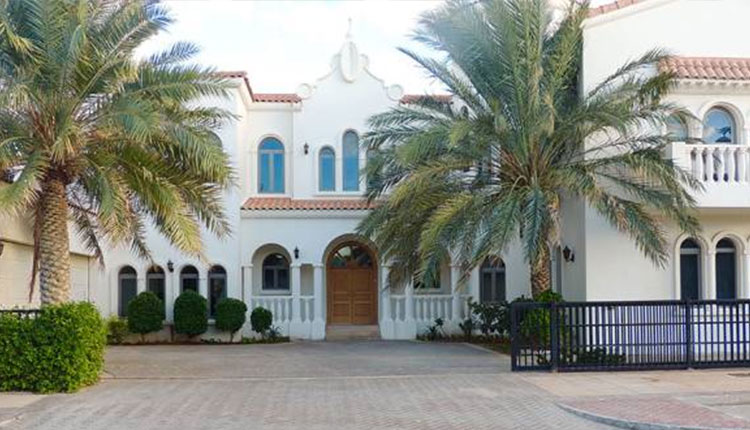 SRK's villa in Dubai is spread over two levels and has six bedrooms, as well as a remote control two-car garage. Bought in 2007, the villa costs SRK 14.4 million Dirham. It also has a private swimming pool, and a private beach as well.
4. Vanity Van: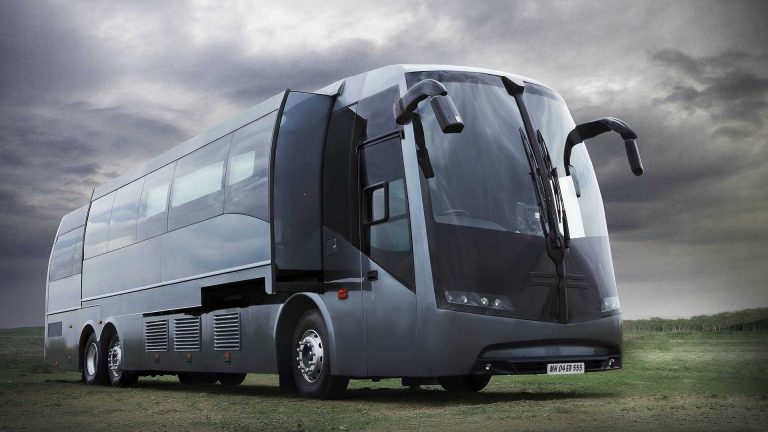 King Khan's vanity van is custom made costing $600,000 and a home away from home for the Badshah and comes with a master bedroom, a fully-equipped restroom, and an integrated make-up section that has four screens and a recliner with high-end audio and video equipment.
5. Land On Moon: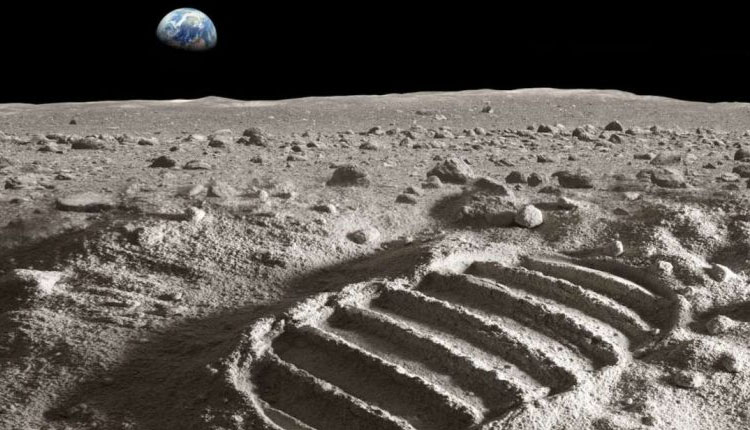 Shah Rukh Khan owns the land on the moon too at Rs 2,500 per acre. This is a gift for him from his Australian fan who buys a piece on the moon on his birthday and gifts him the deed from the Lunar Republic Society.
This proves why Shah Rukh Khan is known as King Khan.
Also Read: Shah Rukh Khan's Netflix Original Starring Bobby Deol To Be Titled Class of 83