World backs Australia's push for independent coronavirus inquiry
Coalition of 116 countries back Australia's push for coronavirus probe in a bid to 'protect global health'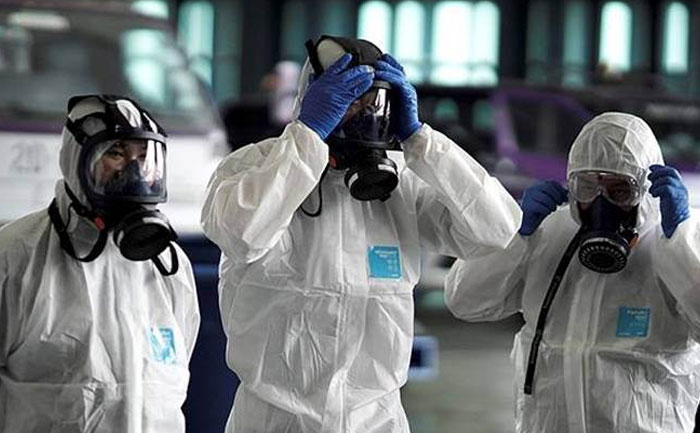 A coalition of 62 countries has backed Australia's call for an independent coronavirus inquiry. This resolution was initiated ahead of a crucial World Health Assembly (WHA) meeting on Monday in Geneva. The ultimate goal is of countering another pandemic. The African Group's 54 member states have also joined Australia's push for an inquiry into coronavirus. This takes the total number of countries on board to 116.
In a carefully worded draft resolution, the countries call for an "impartial, independent and comprehensive evaluation" of "the WHO-coordinated international health response to COVID-19". The motion does not specifically mention China or the city of Wuhan. The motion has also avoided the mention of wet markets. But have called for an investigation into how coronavirus spread from animals to humans.
The draft resolution calls for an impartial, independent, and comprehensive evaluation of the international response to the pandemic.
The move has been severely condemned by Beijing. They have accused Australia of launching a political attack on China. The Chinese Communist Party has threatened to cut off trade, threatening wine and beef exports. Beijing suddenly suspended meat imports from four Australian abattoirs.
Neither China nor the United States Of America has backed the motion. EU and Australian diplomats are trying to convince both major powers to give their support. The US has been calling to investigate specifically how it started in Wuhan.
The resolution will require the pandemic investigators to update all 194 member states with a report on its progress by next year's assembly meeting.
As of Sunday evening, there were 4.7 million confirmed coronavirus cases worldwide. 313,703 are dead, 2.6 million sick and 1.8 million recovered according to Worldometers.
Also Read: COVID-19 Updates: Cases Cross 90,000 In India; Death Toll At 2,872