17 US Missionaries, Family Members Kidnapped In Haiti
American Missionaries, Family Members Kidnapped in Haiti, Officials Say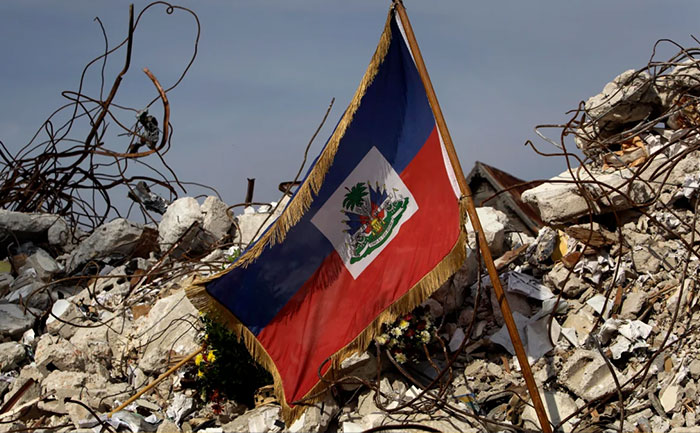 As many as 17 Christian missionaries from the US and their family members were kidnapped on Saturday in Haiti. The missionaries were abducted by a gang in Port-au-Prince. The shocking incident took place as they were leaving an orphanage. Not much of the details are clear as yet. But as per NYT, reportedly the missionaries were kidnapped from a bus headed to the airport.
The U.S Embassy in Haiti refused to comment on the incident.  But Jennifer Viau, a spokeswoman for the U.S State Department in Washington, said via email that "we're looking into this."
#American #Christian missionaries were kidnapped in Haiti. Prayers for their safety! May God strengthen them and allow them to show their captors of His #amazing #love and #mercy. So many people in #Haiti are living in fear – #prayers for them and for the country to heal. https://t.co/Zsxb3VSVl3

— MichelleW 💪🏼🧠❤️ (@az_michelle_w) October 17, 2021
Violence is rising across the capital Port-au-Prince. Some estimates suggest that gangs now control roughly half of the city. On Monday, gangs shot at a school bus in Port-au-Prince. The shootout injured at least five people, including students. Another public bus was hijacked by a gang as well.
Haiti has been witnessing a rise in kidnappings due to political upheaval in the country. Violence spiralled after the assassination of President Jovenel Moise in July. Also after the devastating earthquake in August that killed over 2,000 people. Many Haitians have been calling for the United States to send troops to stabilize the situation.
Also Read: Haiti Earthquake: Death Count Rises To 1,941, Injured At 6000