1984 Anti-Sikh riots: Delhi High Court confirms conviction of 88 people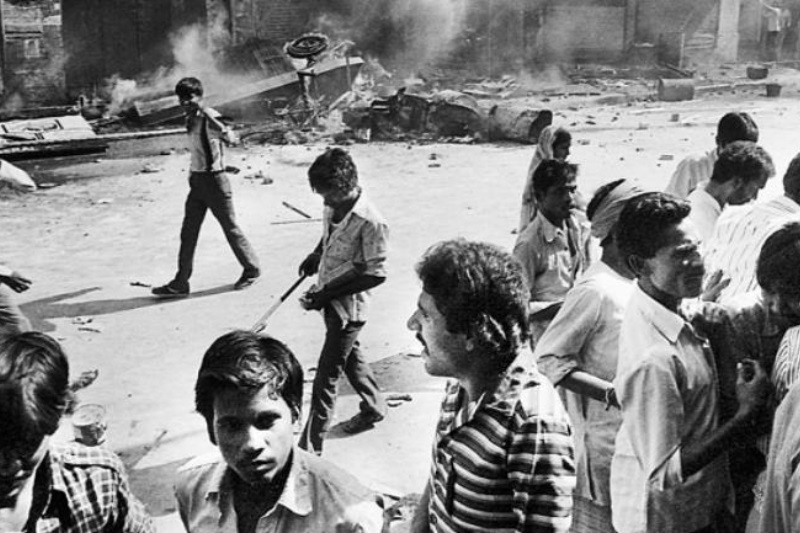 Days after awarding death penalty to one accused and sentence life imprisonment for another, the Delhi High Court on Wednesday upheld conviction of 88 People in the 1984 anti-Sikh riot case. The court has reserved its September order. Notably, today's verdict came 22 years after the lower court's judgment, delivered in 1996.
Last week, the session court awarded death sentence for Yashpal Singh, while Naresh Sherawat had been imprisoned for life.
Both the two convicts have been awarded the punishment for inciting violence during the 1984 anti-Sikh riots. The convicts have been accused of killing two young Sikhs in Delhi's Mahipalpur area on November 15, after former prime minister Indira Gandhi was assassinated.
The court found Yashpal Singh guilty of an attempt to murder, while Naresh Sherawat was convicted for rioting and damaging property. Both the convicts were accused in the murder of Hardev Singh and Avtar Singh.
It is to be noted that after the death of Indira Gandhi, over 2,800 Sikhs were killed across India while 2,100 of them in Delhi.
Also read: 1984 Anti-Sikh Riots: Delhi Court awards death to Yashpal, life for Naresh