2002 Akshardham attack: Accused Mohammed Farooq Shaikh arrested at Ahmedabad airport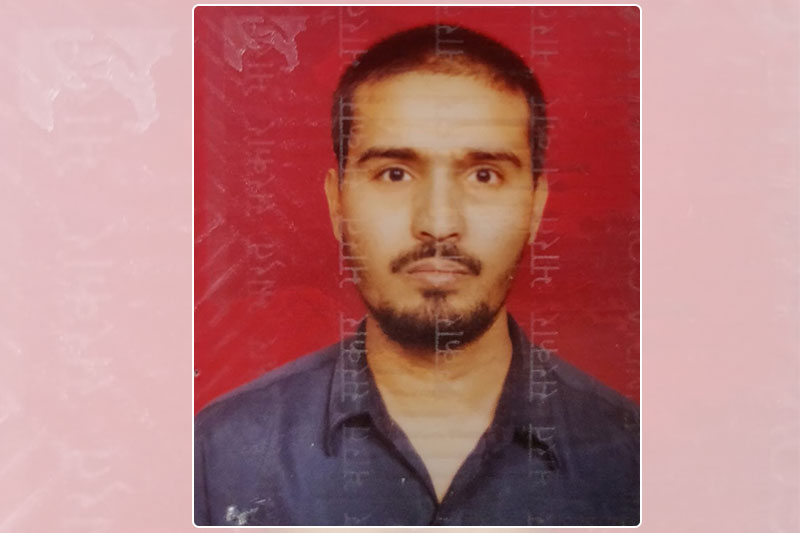 In 2002 Akshardham attack, the accused named Mohammed Farooq Shaikh has been arrested by Ahmedabad Crime Branch from Ahmedabad airport, reported news agency ANI.
According to reports, prime accused was arrested in the year 2007. Two militants with alleged links to Pakistan-headquartered Lashkar-e-Toiba (LeT) had attacked the Akshardham temple in Gandhinagar on September 24, 2002.
In 2002 Akshardham attack, more than 30 people were killed and 80 were injured. The attackers were neutralised by National Security Guards (NSG) commandoes. In 2014, the Supreme Court had acquitted six convicts in the case, including three, who were on a death row.
Farooq Shaikh was arrested after he arrived on a flight from Riyadh in Saudi Arabia, Assistant Commissioner of Police Bhagrithsinh Gohil told NDTV.
"Shaikh lived in Juhapura (in Gujarat) before he fled to Riyadh in 2002 after the temple attack," the police official said, adding he had arranged funds for the attack.
It is to be noted that POTA court had earlier convicted six accused in the case and pronounced death sentence for three, the Supreme Court had come down heavily on the probe agencies and cited that there was not enough evidence to convict the men. While the investigators had claimed that the convicts had linked to Lashkar-e-Taiba (LeT), the charges could not be proved in the apex court.
Also read: Congress served Biryani to terrorists, we feed bullets: Yogi Adityanath