4 Expensive Things Owned By Nita Ambani's daughter-in-law Shloka Mehta
Here are four expensive things owned by Nita Ambani's daughter-in-law Shloka Mehta.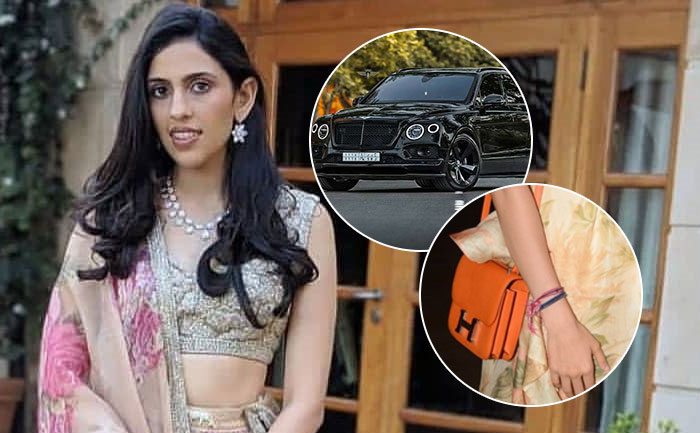 Reliance chairman Mukesh Ambani and Nita Ambani's son Akash Ambani tied the knot with diamantaire Russell Mehta and Mona Mehta's daughter Shloka Mehta and the whole world was left spellbound at their grand celebrations. She has been grabbing the headlines ever since, but, what grabs everyone's attention is the most is her obsession with expensive things.
Here's a list of expensive things owned by Nita Ambani's daughter-in-law Shloka Mehta:
1. Luxury Handbags:
Nita Ambani and Mukesh Ambani's bahu Shloka has a set of luxury handbags from high-end brands like Heremes', Goyard, etc and the starting price of these branded bags are in lakhs. IN 2019, Shloka was snapped at an art exhibition in Mumbai where she was seen flaunting her Hermes Orange Poppy Evergrain Leather Constance bag and the bag was embellished with gold hardware and costs around Rs 6.6 lakh!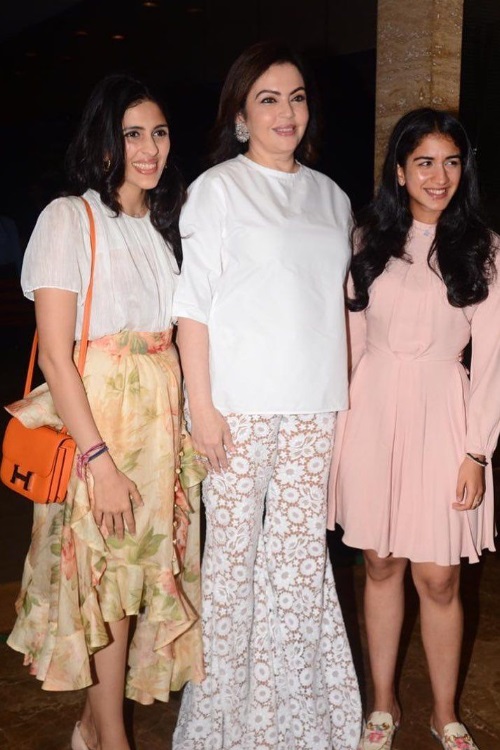 2. Diamond Necklace:
According to reports, Nita' Ambani's gift to her daughter-in-law Shloka Mehta on the wedding day was worth a whopping 300 crores. It was also rumored that Nita gifted Shloka a diamond necklace from the L'Incomparable which has been named as World's most expensive necklace by Guinness World Records, with a valuation of $55 million.

3. Expensive Cars:
Well, it is said that Shloka Mehta has a massive collection of cars and as per rumors, she has around 5 personal cars from the top brands like Mercedes, BMW, Audi, Bentley, etc.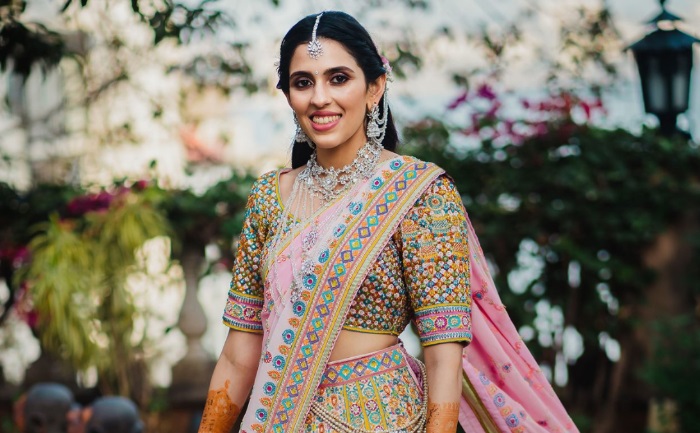 4. Collection of Shoes:
Just like every woman, Shloka Mehta is also a huge lover of shoes and each pair of shoes costs Rs. 50, 000. Back then, at Yuvraj Singh's retirement bash, Shloka donned a stunning blue maxi skirt with an off-shoulder white top. But what grabbed everyone's attention was her footwear. The footwear she paired with her frilled maxi skirt with Sophia Webster's iconic butterfly heels was of Rs 50,000.