5 Years Of Sultan: Salman Khan-Anushka Sharma Starrer Still Rules The Hearts Of Millions
#5YearsOfSultan; 5 Reasons You Should Watch Salman Khan & Anushka Sharma In This Epic Wrestling Drama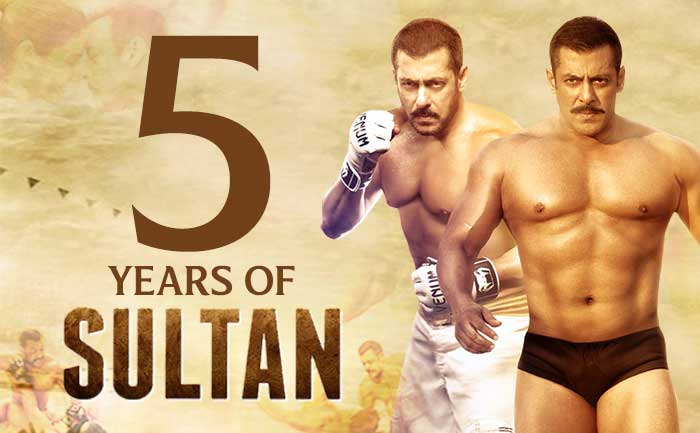 Superstar Salman Khan is loved for his swag, style and charm by millions of his fans across the world. The actor has time and again given them reasons to do so. In his long career in Bollywood that has crossed many decades, the actor has emerged as one of the most successful Khan of Bollywood. Amid all his films, his 2016 release Sultan has been among the all-time favourite for the audience.
July 6th marks 5 years of Salman Khan and Anushka Sharma starrer sports drama Sultan. The movie has all the ingredients necessary to make it one of the most loved Salman Khan films. Be it, romance, storyline or entertainment value the Ali Abbas Zafar directorial has come true to its promise of delivering an epic film. It showcases Salman Khan in a new avatar of wrestler Sultan Ali Khan. The movie is not just a sports drama! It is a sheer Salman Khan drama. The movie stands true to its promise of entertainment value, romance and a fascinating storyline, something that the fans still love about it even today.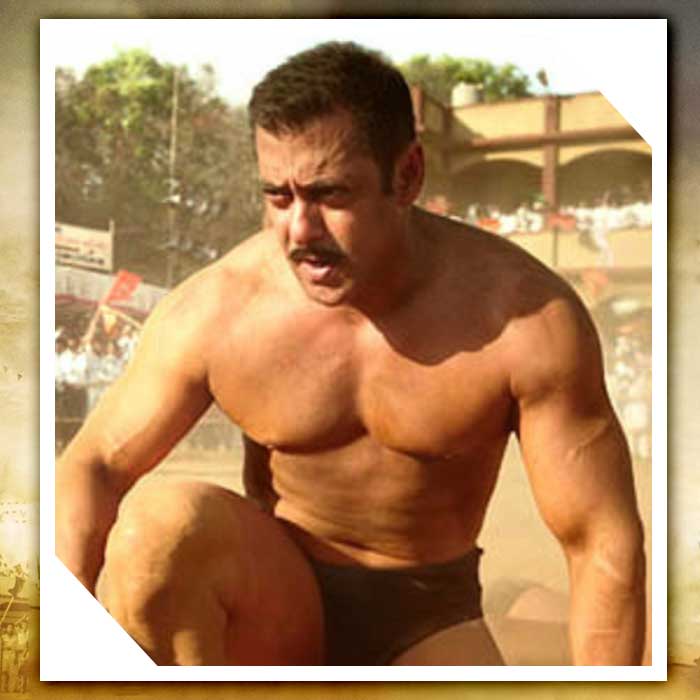 Sultan revolves around a lover boy who ends up falling in love with Anushka Sharma another wrestler. To prove himself worthy of her he undertakes a massive transformation from a lover boy to a dedicated wrestler who aims to be the best. But as he moves towards his target he forgets about his responsibilities as a father and a husband and therefore loses his wife and son. Life gives him another chance that he grabs with both hands. Sultan ends up not only achieving his dreams but also regains his wife and son.
Here are 5 reasons why Sultan Still Rules The Hearts Of His Fans:
1.Salman Khan's First Sports Drama: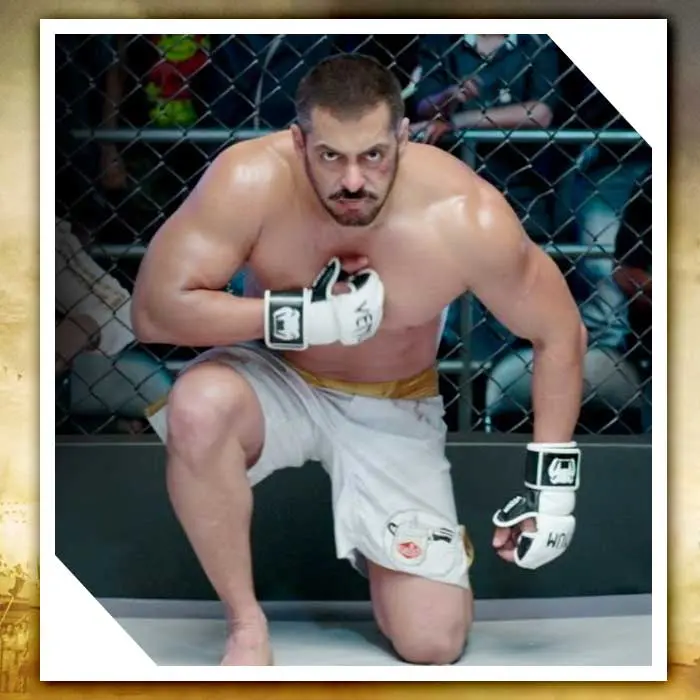 Sultan is a sheer Salman Khan drama. The actor significantly worked hard on attaining a wrestlers body through immense hard work. He underwent rigorous training, learning various wrestling techniques too. He has also donned several looks from a lover boy to an ageing wrestler with an elan. His buffed-up and moustached look soon went viral with many of his fans replicating it in real life.
2. Anushka Sharma as Fearless Aarfa the Wrestler: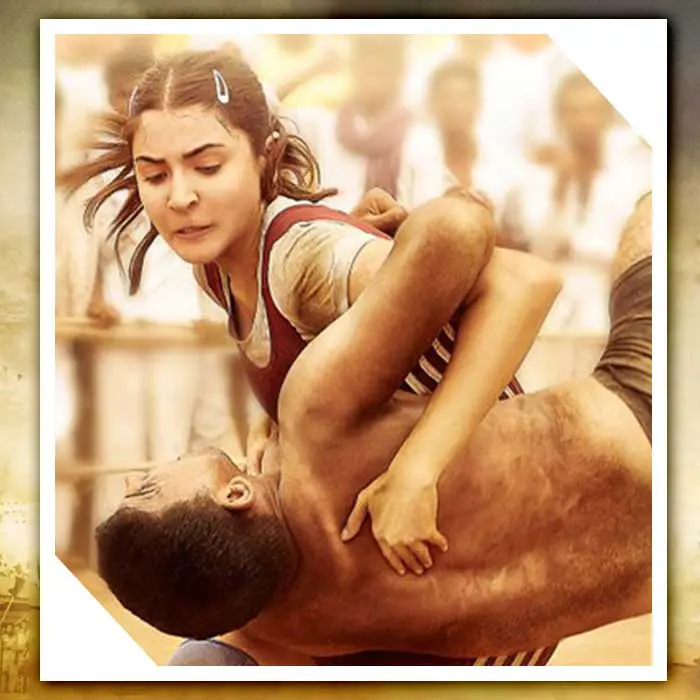 Anushka Sharma, took the audience with a surprise as she went on to play a wrestler for the first time in Sultan. As the fearless and bubbly Aarfa the actress won over her fans once again with her wrestling moves in the ring. She gained immense appreciation for her style quotient and stupendous acting chops in Sultan. The actress as Aarfa was a perfect foil for Sultan Ali Khan.
3. Salman Khan and Anushka Sharma's Onscreen Chemistry: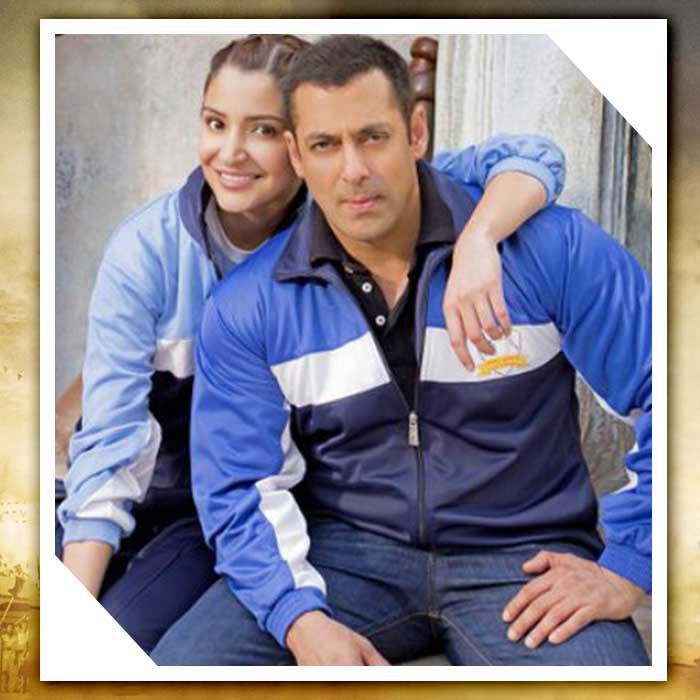 Ali Abbas Zafar's sports drama Sultan is Salman Khan and Anushka Sharma's only film together. But their onscreen chemistry looks promising on-screen. Their flirting, their romantic moments, songs together and their fights and finally their reconciliation made Sultan an epic memorable unforgettable movie.
4. The Whistle-Worthy Song and Dance Moments: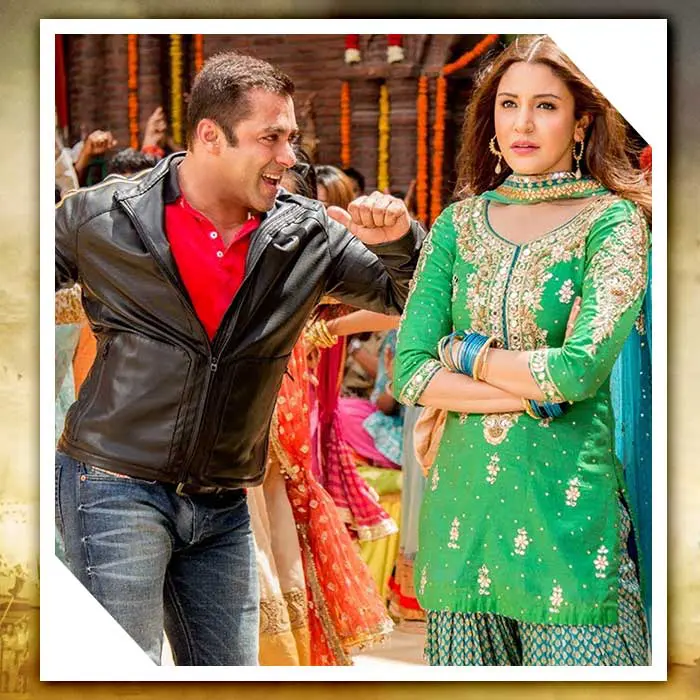 The movie not only has an emotional storyline but also some whistle worthy songs. Music composer duo Vishal-Shekhar surpassed themselves with the love track 'Jag Ghoomeya'. Who can forget the peppy numbers like 'Baby Ko Bass Pasand Hai' and '440 volts' with a Haryanvi touch. The songs not only topped the charts but also struck the heart chords of fans and critics alike.
5. Traditional Wrestling and Mixed Martial Arts: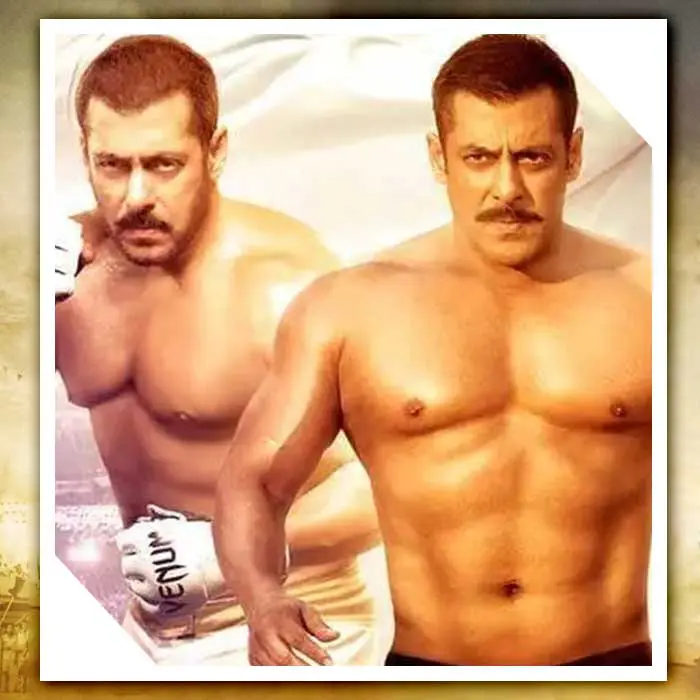 This Ali Abbas Zafar directorial offers a double treat for Salman Khan fans. Not only for Bhai's fans but for all sports enthusiasts. Sultan is based on traditional wrestling but Salman performing MMA(Mixed Martial Art) to knock out his opponent is the highlight of the sports drama. The superstar not only showcased his wrestling techniques but also did not shy from trying his hands at MMA.
Proves why Salman Khan is a true blue superstar ruling the hearts of millions.
Also Read: Huge! Salman Khan & Ranveer Singh Come Together For The Big Picture