8 Lashkar terrorists arrested for threat posters in Jammu and Kashmir
Eight Lashkar-e-Taiba terrorists arrested in Jammu and Kashmir's Sopore;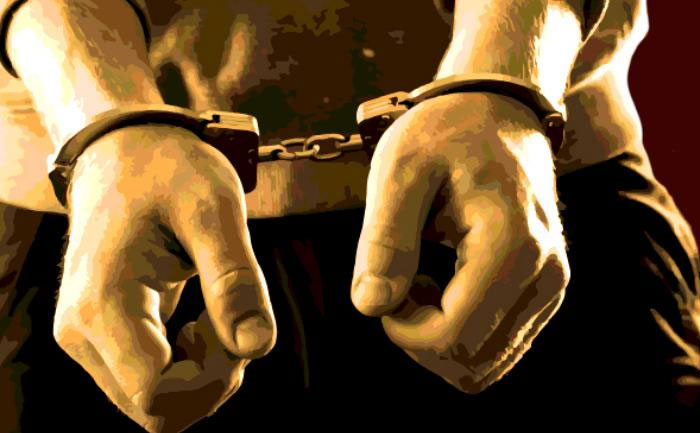 The Jammu and Kashmir police on Monday busted a module of Pakistan-based terror group Lashkar-e-Taiba in Sopore. They arrested eight people who were involved in threatening and intimidation of locals. The Police have registered a case in this matter under relevant sections of law. The arrest comes two days after four people, including a two-year-old girl, were injured after terrorists attacked the house of a fruit trader in Sopore.
As reported by the Indian Army to Zee News, there were reports of terrorist groups threatening locals in the Kashmir valley against opening shops and schools through posters put up in various areas. Women have also been threatened against going out through these posters.
The eight arrested are accused of preparing the threat posters and circulating them in the locality. The terrorists have been identified as Aijaz Mir, Omar Mir, Tawseef Najar, Imitiyaz Najar, Omar Akbar, Faizan Latief, Danish Habib, and Showkat Ahmad Mir. The police also found the computers and other accessories used for drafting and publishing of the posters.
Terror module of #Laskar-e- Toiba outfit involving 8 individuals arrested in #Sopore. Investigation under progress.@JmuKmrPolice @SoporePolice

— Kashmir Zone Police (@KashmirPolice) September 9, 2019
Lt General S K Saini, GOC-in-C, Army Southern Command has said that the Indian Army have got inputs about terror attacks. He said that terrorists are planning to carry out some attacks in the Southern part of India. Lt General Saini added that security agencies have recovered some abandoned boats from Sir Creek and forces are on high alert to ensure that terrorists fail in their nefarious plans to unleash mayhem in India.
Also Read: Pakistan's ISI continues to harbour terrorists in Jammu and Kashmir, says top American expert