How to check Aadhaar card status online by mobile number and name – guide
Here's how to check status of Aadhaar card online by mobile number and name – guide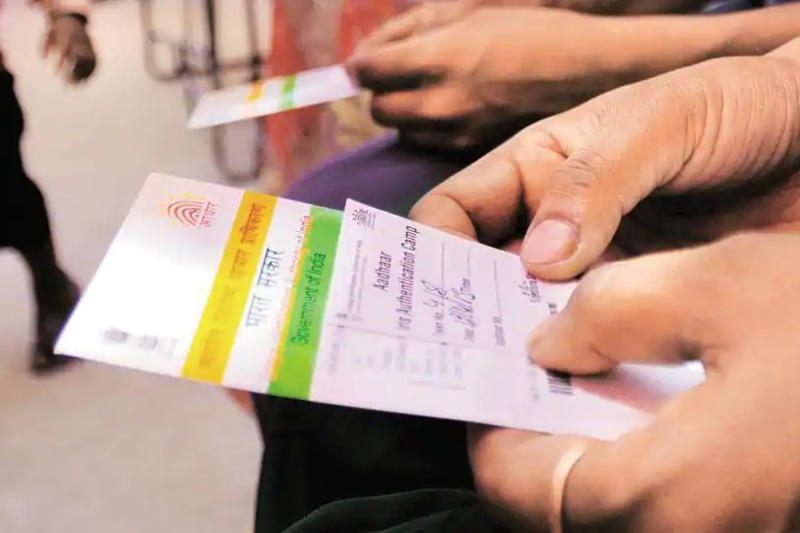 Have you applied for Aadhaar card and trying to check status from uidai.gov.in by mobile number and name, then try our guide right away. Only you have to do is, follow three simple steps to check current status of your Aadhar card.
How to check Aadhaar card status online:
Open https://uidai.gov.in/ and under the 'My Aadhaar' drop-down, select 'Check Aadhaar Status' option.
On the redirected page, enter the enrolment ID sent to you via SMS and enter the security code given in the adjacent box.
Once done, click on the 'Check Status' box and it will show the status of your Aadhaar card.
Notably, Aadhaar number is a 12-digit random number issued by the Unique Identification Authority Of India (UIDAI) to the people of India. The UIDAI issued Aadhaar serves as a very important and constitutionally valid proof across the country in the larger interest. Right from opening bank accounts to file for Income Tax Return or for PAN, Aadhaar card plays an important role.
Importantly, Aadhaar is the world's largest biometric ID system. It is worth mentioning here that Aadhaar is considered proof of residence and not proof of citizenship. It also does not itself grant any rights to domicile in India. Aadhaar is in function since 28 January 2009.
Also Read: How To Download Aadhaar Card Without Mobile Number – Guide