Lost Aadhaar Just Pay 50 Rupees To Get A New One From UIDAI
Download New Aadhaar Letter Without Registered Mobile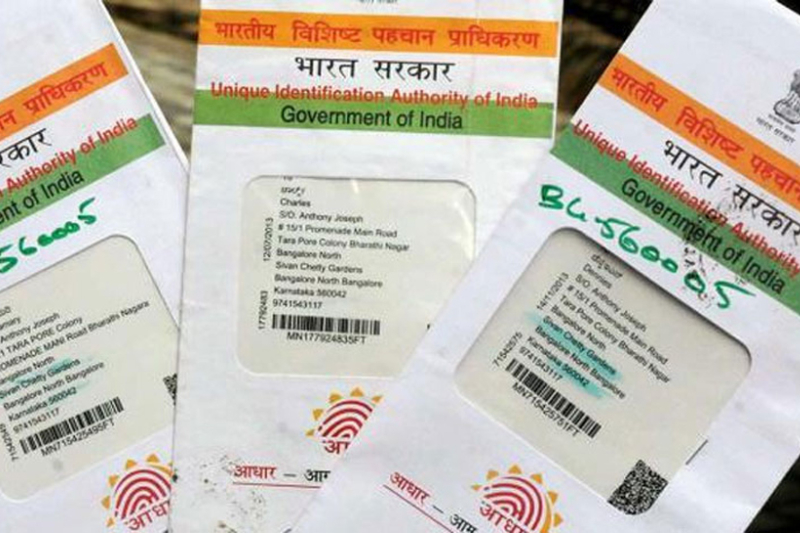 Getting a duplicate aadhaar copy without the mobile number is not easy, many private institutes are unofficially charging loads of money in the disguise of Aadhaar services that are accessible online at no cost. Thanks to UIDAI, a new service Aadhaar Reprint has been launched that allows us to get a copy of Aadhaar Letter or a duplicate Aadhaar a nominal cost of Rs.50.
The service offers a convenient way for users to get an Aadhaar letter first if they don't have any track of their unique identification number. The letter will be dispatched through the post on the address used for registering aadhaar number. If you are having the aadhaar number then you can ask for reprint through the same service.
Aadhaar is a necessary document, it acts a uniform identification platform allowing a smooth e-Kyc based solution to authenticate identity. Recently Aadhaar and Other Laws (Amendment) Ordinance, 2019 was enacted. This ordinance allows businesses and banks to use 12 digit biometric ID compulsory for KYC. Government has made Aadhaar as one of the documents required for identity verification but it is not necessary, the user has the right to offer other documents to companies or bank.