Aahana Kumra's Take On Nepotism Debate: I Feel Bad For Star Kids
Bollywood Actress, Aahana Kumra Speaks About Industry Nepotism. Says That She Feels Bad For The Star Kids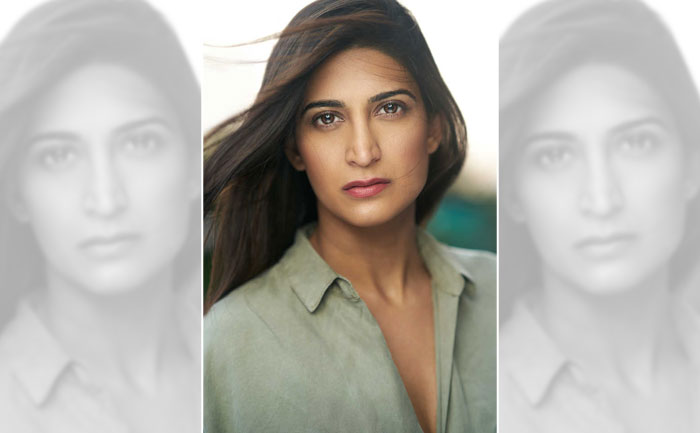 'Dil Bechara' actor, Sushant Singh Rajput's untimely demise has reignited the debate on 'nepotism' and 'movie mafia culture' in the glittery world of Bollywood. After several B-townies expressed their opinion on the ongoing debate. We now have actress, Aahana Kumra revealing that she feels bad for the star kids, as they don't have stand to take.
In a recent conversation with Bollywoodlife, the actress was asked to comment on the insider vs outsider debate that rose to headlines post-Sushant's death. Aahana said, "I feel bad for star kids because they really have no say in this. What is their fault if they are born into their family? It's a family business. But yes, I will say something which I have been speaking about quite clearly. I have been to Los Angeles, and have been to a lot of casting directors there. I also met a lot of production houses there. I got meetings with everyone because I had done a Lipstick Under My Burkha. I was there for a festival and they are very respectful of you and your talent. So I think there is equal opportunity for all if you really want to work hard or want to make it big."
She further mentioned that something missing in the industry. She says 'we don't get equal opportunities'. "If there is a film that is being cast, I think there should be auditions for it and everyone must have a resume and showreel. People should see an actor's work and then cast. That's a fair way to go about it but that doesn't happen here and it irks a lot of people, she said.
While talking about the film, 'Khuda Hafiz', she reveals that she was scared to audition for the film as she had to go through the diction training for portraying the Arabic character.
For more such updates, stay hooked on to The Live Mirror.
Also Read: Post 'Nepotism Backlash' Karan Johar Breaks His Social Media Commenting In A Live Session