ABVP suspends DUSU president Ankiv Baisoya in fake degree row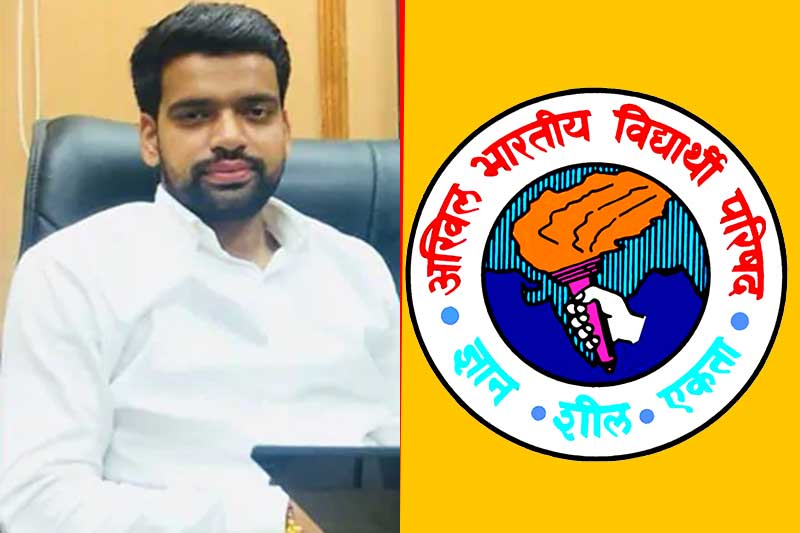 The Akhil Bhartiya Vidyarthi Parishad (ABVP) has asked the Delhi University Student Union (DUSU) president Ankiv Baisoya, to resign from the coveted post. Ankiv Baisoya is accused of falsifying his bachelor's degree just days after elections to the influential body. ABVP, which is a student organisation, is linked to the ruling BJP goverment, and has sacked Baisoya till the probe is on.
ABVP issues fresh statement says Ankiv Baisoya has been suspended, not expelled as said in the earlier statement. https://t.co/jCuZBJwC9B

— ANI (@ANI) November 15, 2018
A statesmen from ABVP read: "We have asked DUSU (Delhi University Student Union) President Ankiv Baisoya to resign from his post and also expelled him from all the responsibilities of the organisation till the inquiry is over."
Bharat Khatana- state secretary,  said, "ABVP is an organisation which is always committed to the student's cause. This incident is continuously tarnishing the image of Delhi University Student Union and also raising question on student's mandate."
He further added, "So we request DU administration to complete the verification process as soon as possible and must produce the result in public domain. We also condemn the delay done by DU in the whole process."
On Monday, the Delhi High Court gave the Delhi University more time, till November 20, to verify if Mr Baisoya's bachelor's degree from a university in Tamil Nadu was genuine or fake.
Earlier, the same court on October 30 had granted the university time till Monday to authenticate the degree and inform it as the two-month period within which re-election could be held, would expire on November 13.
Also read: Telangana: District court judge V Vara Prasad arrested in DA case