Academy Expected To Postpone 2021 Oscars
For now, the Oscars 2021 is slated to take place on 28 February 2021.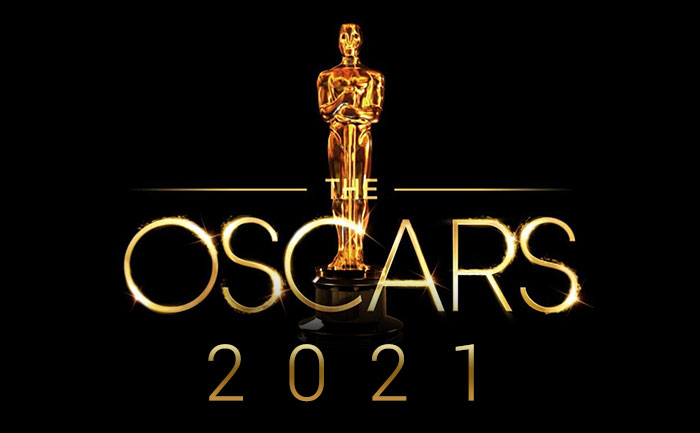 The Academy of Motion Picture Arts and Sciences is likely to postpone the 2021 Oscars, as per the latest reports. As per The Hollywood Reporter, a virtual meeting of the 54 governors of the Academy is scheduled to take place. The 2021 Oscars could be delayed by 'as many as eight weeks' as a result. For now, the Oscars 2021 is slated to take place on 28 February 2021.
In addition, the eligibility window for Oscar entries will also be extended beyond 31 December 2020. The ceremony has only been postponed a handful of times to date. It was delayed in 1938 due to flooding in Los Angeles as well as in 1968 following the assassination of Martin Luther King Jr. Moreover, the ceremony was also postponed in 1981 after the attempted assassination of President Ronald Regan.
Meanwhile, if the Oscars do get postponed, they will follow major events like the Cannes and Venice film festivals. While it was initially predicted that Cannes would just be pushed to June or July, festival director Thierry Fremaux told Variety in April that making the 2020 event a virtual festival 'wouldn't work'.
The COVID-19 pandemic has had an unprecedented effect on the entertainment industry. Theaters around the world have been shut down for months affecting the movie business. Moreover, a number of film projects have also been affected by the pandemic. These include movies like Mission Impossible 7, The Batman, and Avatar 2 which have all halted production. In  addition, many high-profile releases have also been delayed, including the new Bond movie No Time To Die, Marvel's Black Widow and Disney's live-action remake of Mulan.