Happy Birthday Courteney Cox: The Friends Actor is Ramping Up Her Instagram Game With THESE Pics
The actor celebrated her 56th birthday today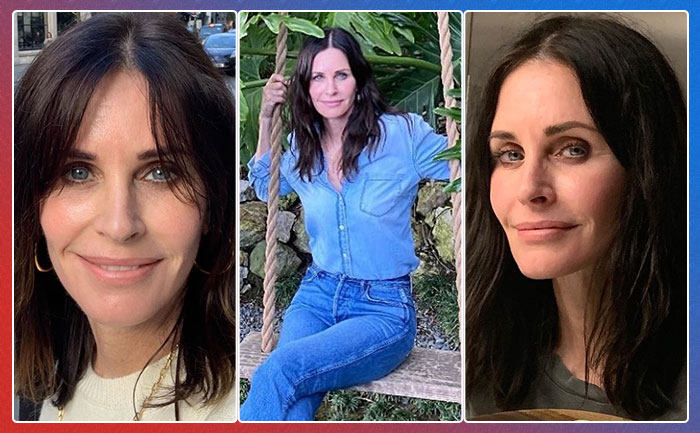 Friends star Courteney Cox became a household name for portraying the role of Monica Geller on the show. While it has been well over two decades since she played the type A personality character, Courteney Cox doesn't seem to have aged at all since. The actor celebrated her 56th birthday today. However, her Instagram feed is proof that age is just a number. She looks like she just stepped off the Friends shoot in her social media photos.
Courteney made her acting debut in 1984 with 'As the World Turns'. She features in the 2020 documentary 'You Cannot Kill David Arquette' as herself. The actor has also ventured behind camera, turning writer and director for projects such as 2008's short film The Monday Before Thanksgiving and 2014's Just Before I Go.
The actor married her 'Scream' co-star David Arquette in 1999. However, the couple got divorced in 2013. They share a daughter Coco. The actor is currently reportedly dating Snow Patrol band member Johnny McDaid.  The actor was supposed to be a part of the one-off Friends reunion special. However, it was delayed due to the coronavirus pandemic. Courteney had expressed her excitement over the reunion, reported Fox News, "So the exciting thing is that we're all going to get together for the first time, in a room, and actually talk about the show."
"We're going to have the best time. It's going to be great. But we really haven't all done that and actually sat there and talked about and reminisced about this incredible experience that we had. It's going to be fantastic."
As the timeless beauty celebrates her 56th birthday, check out these photos from her Instagram that will have you thinking she's ageless.
Courteney Cox Ramping Up Her Instagram Game
1. Pouty Friends Throwback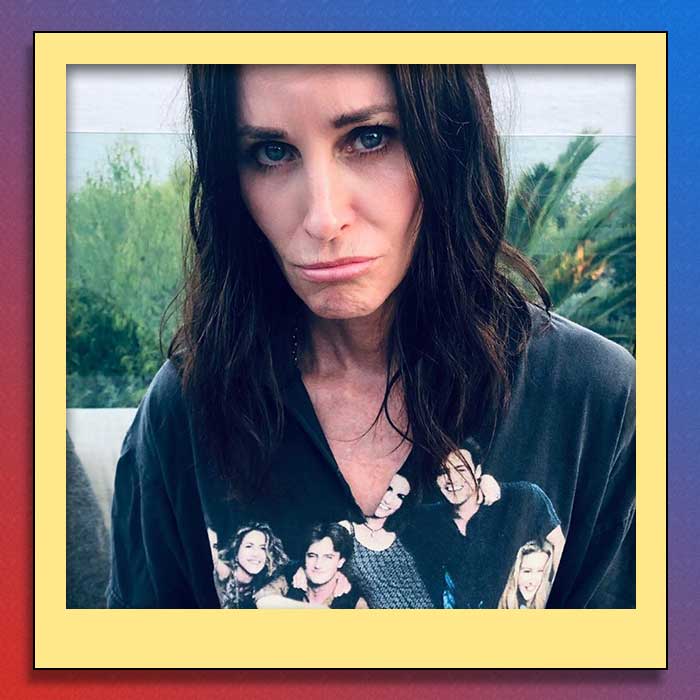 2. Shades Of Nostalgia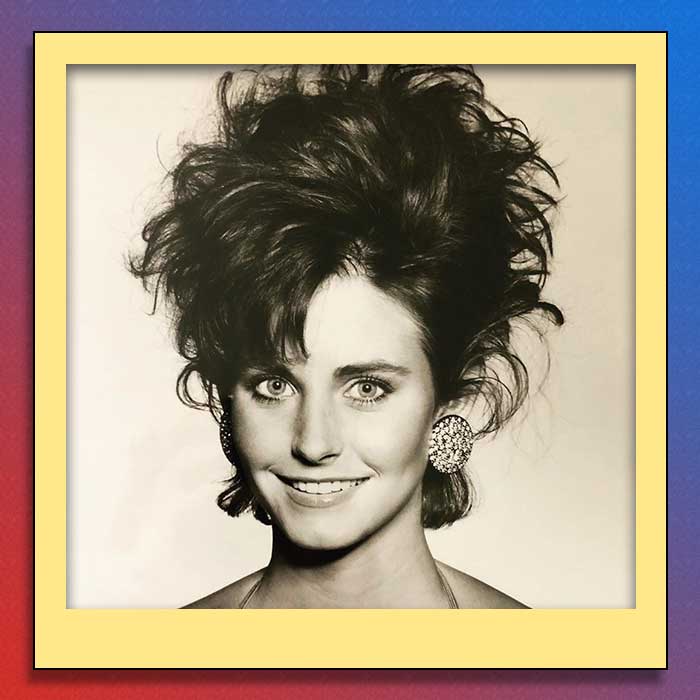 3. Big Hat, Relax!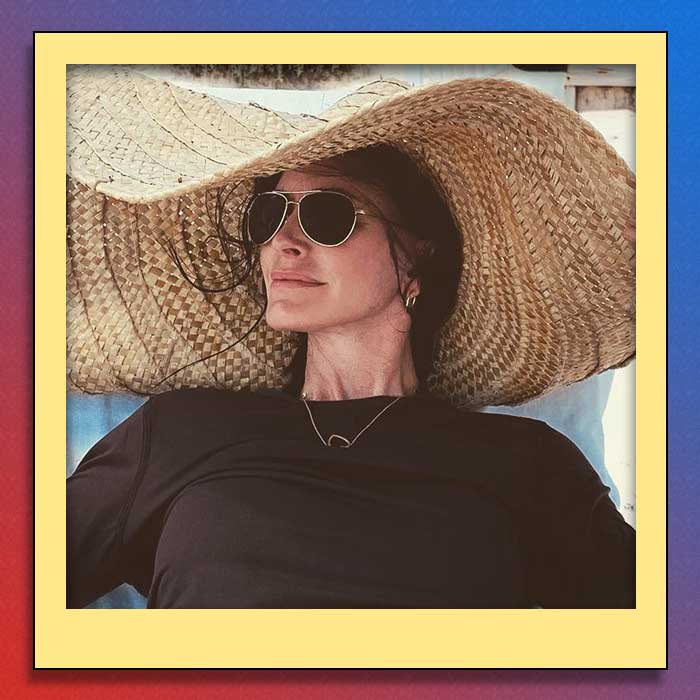 4. Denim Days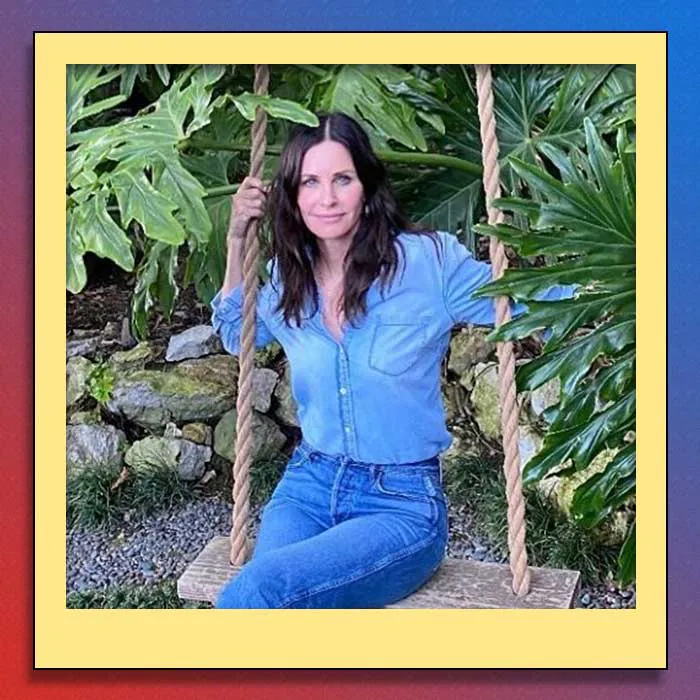 5. Selfie Time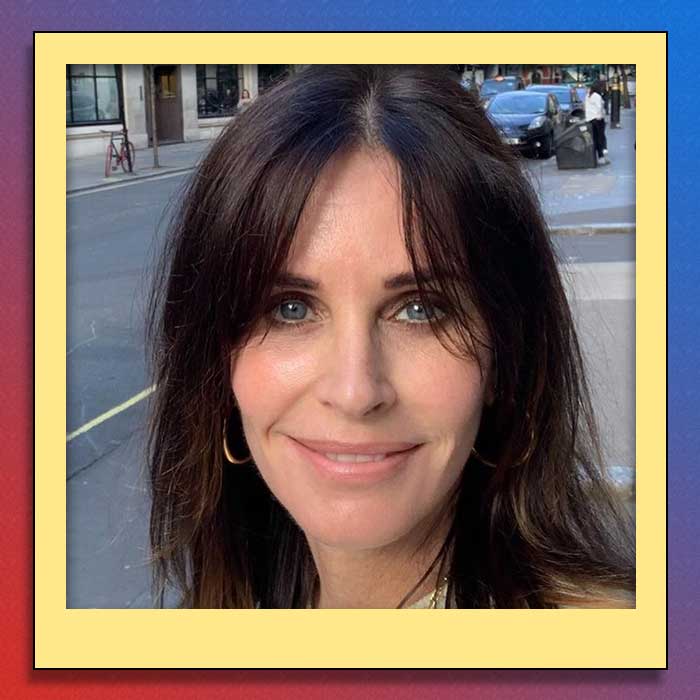 6. Happy Easter With Coco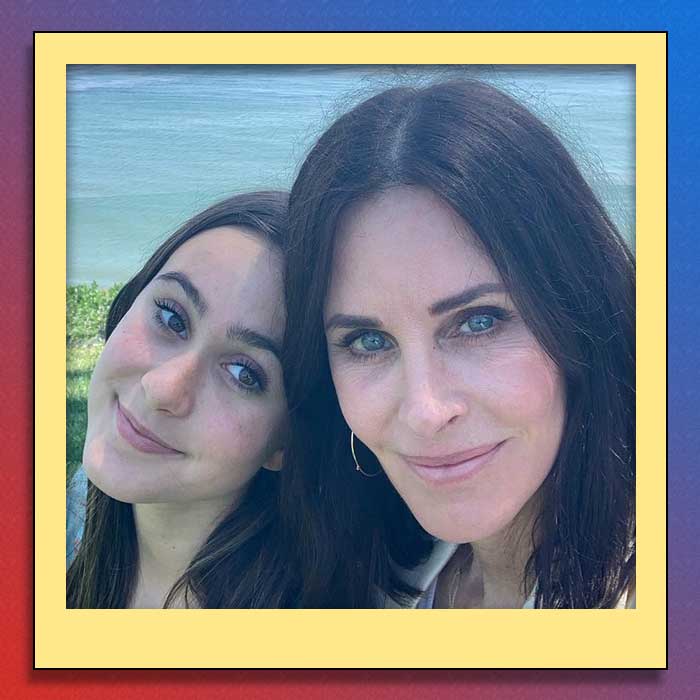 7. Grace and Poise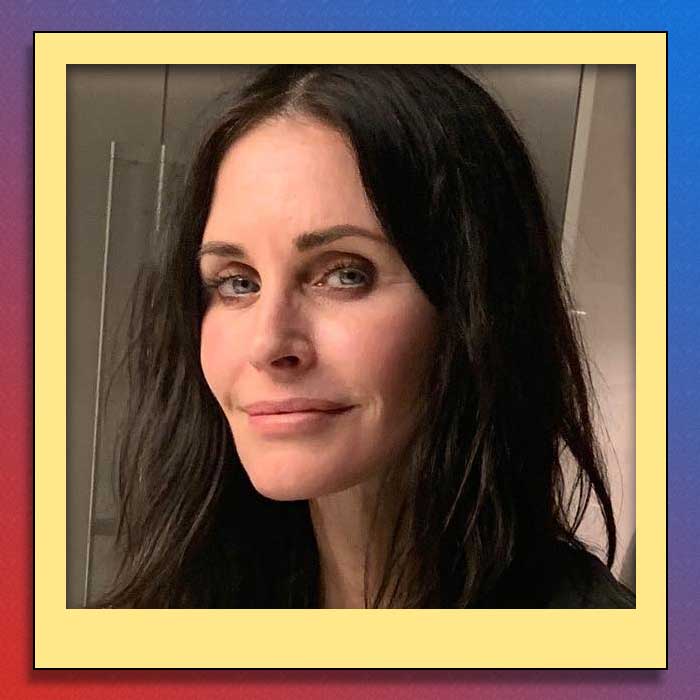 8. Rockstar Courteney Cox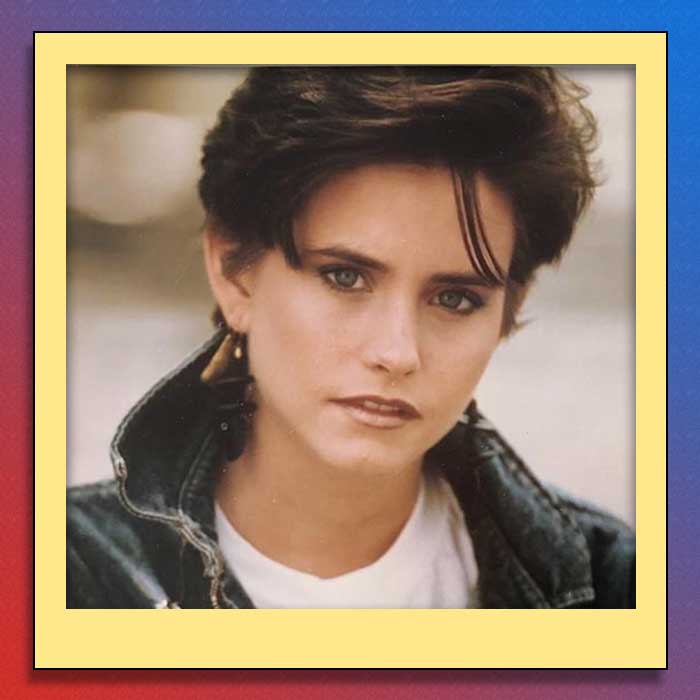 9. #WearOrange

10. Fabulous In White