Strong mentality key to India's chances in overseas Tests: Adam Gilchrist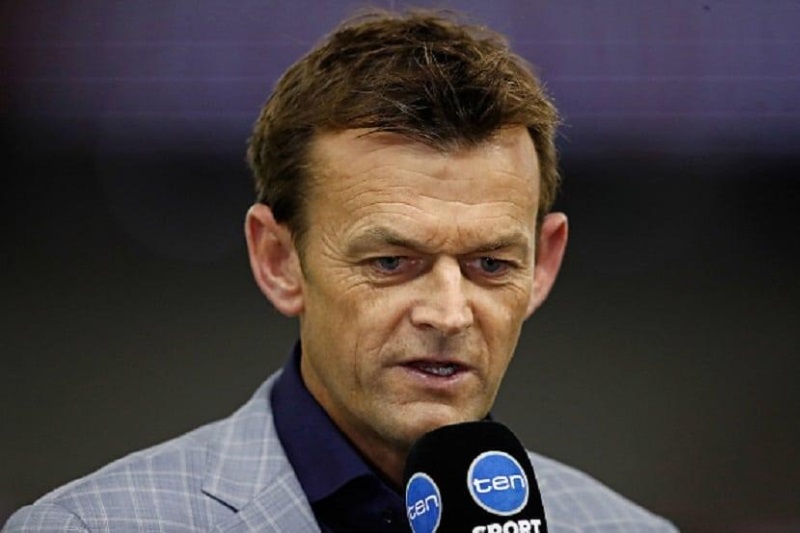 India have quality players but needs to be mentally strong to win Test series in overseas conditions, feels Australian great Adam Gilchrist.
"It is challenging playing overseas. I do believe India has a strong bowling unit and some quality batsmen, including the best batsmen in the world, Virat Kohli. They have the potential to win overseas, perhaps it is just mind more than the body," Gilchrist told PTI on Sunday.
India is currently playing the fifth Test at The Oval, having lost the series 1-3 and in the month of November take on Australia.
Also Read: Virat Kohli goes past Brian Lara to become the fastest to 18,000 international runs
But despite the series loss, Kohli has been the highest run-getter in the series overcoming the demons of 2014. His captaincy though has come under the scanner with some ordinary decisions, which have hurt India's chances in the Test series. Gilchrist was, however, full of praise of the Indian skipper.
What I admire about Virat's captaincy is his tenacity and the way he drags his team with him just by being positive. Tactically, I cannot comment because I have not watched enough content, except the highlights," said the former Aussie international. "He is passionate about leading his team and the Indian team forward. I see positive things about his captaincy and leadership."
He also added about the sledge on Kohli, saying that it would be advisable that the Australians do not upset the Indian skipper as it might work against them like last time. When Indian last toured Australia in 2014, Kohli burst to life scoring four Test centuries.
"The Aussie crowd always want to go under the skin of opposition players. Virat has matured to a great deal since the last tour. He (Kohli) looks to me, a guy who likes challenges when the chips are down. Perhaps, we don't want to upset him because he is the best player in the world."
Gilchrist also had his observation on the upcoming cricket World Cup and said that the hosts England along with Australia and India are the favourites, while Pakistan as always will enter the tournament as the dark horses.
"England has one of the strongest white ball team. They will be playing in home conditions. Australia too also has a good chance, and India has won a tournament there before. And, Pakistan is always the dark horse. They can spring a surprise or two," he said.