Asia Cup: India's match against Hong Kong given ODI status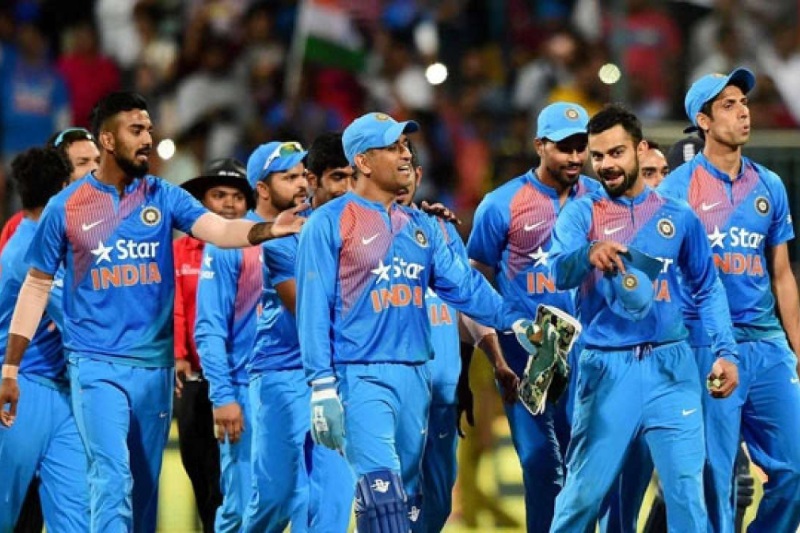 The International cricket council (ICC) has granted a One-Day International (ODI) status to two matches at the Asian Cup 2018, slated to start on September 15 in Abu Dhabi, reported PTI on Sunday.
Both the two group matches, which involve India and Pakistan's match against Hong Kong will be accorded with an ODI status, said a top BCCI official to the news agency.
Hong Kong, an ICC associate member beat Nepal to qualify for the Asia Cup. They are yet to get an ODI status, but still recorded a victory over Nepal which is recognized by the apex cricket body as an ODI team.
No matches are counted to be an official ODI match, until and unless both the teams are recognized by the ICC as an ODI playing nation.
Also Read: Strong mentality key to India's chances in overseas Tests: Adam Gilchrist
But the BCCI and the Asian Cricket Council (ACC) had requested the ICC to consider both the matches against  Hong Kong as an official match.
"The ICC board has agreed to our request of according ODI status to both India vs Hong Kong and Pakistan vs Hong Kong games. If you remember during women's Asia Cup T20, India vs Thailand match wasn't counted as an official T20. But this time, there's been an exception,'' the official told the news agency.
Meanwhile, Hong Kong has been paired with India and Pakistan in a single group, while the other group comprises of Sri Lanka, Bangladesh, and Afghanistan.
Hong Kong first plays Pakistan on September 16 followed by their match against India on September 18.