Kolkata: 29-year-old woman fashion designer jumps traffic signal, kills one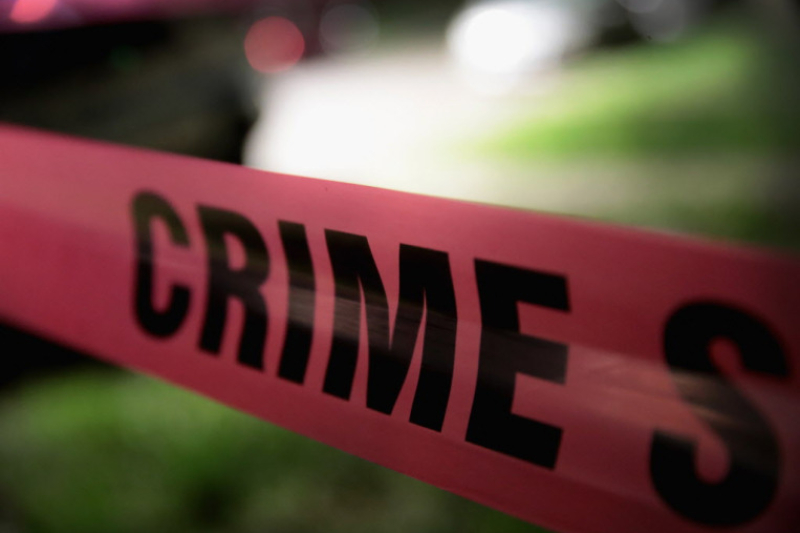 Yet another hit and run case reported from Kolkata.  A 29-year-old woman fashion designer jumped the traffic signal and killed one person after hitting him at Pragati Maidan area on EM Bypass on Sunday. The incident occurred around 3:30 pm.
The deceased man has been identified as Hari Mohan Ram, he was declared dead on arrival at Chittaranjan National Medical College and Hospital.
According to The Indian Express, the accused was identified as 29-year-old Aditi Agarwal, a fashion designer. At around 3:30 pm, Aditi who was allegedly drunk, jumped the traffic signal and drove her car in Ram's direction, who was standing and waiting for a bus.
The Agarwal's car hit Ram and he was immediately rushed to the hospital. The police officials identified the woman after scanning the CCTV footage of the area. However, the woman was arrested a few hours later near a hotel in the same area.
The police have reportedly booked a case against fashion designer Agarwal, under Section 279 (rash driving), 304 (culpable homicide) and 427 (mischief causing damage) of the Indian Penal Code. She has been sent for two-day police custody.
A police officer told the national daily that during the initial interrogation, Agarwal said that she was coming from a pub in Park Street area and was heading home after dropping some of her friends.
Also read: Bhubaneswar: Students thrashed, cornered In elevator at Odisha university