'Mowgli: Legend of the Jungle' Hindi trailer: The jungle is not the same anymore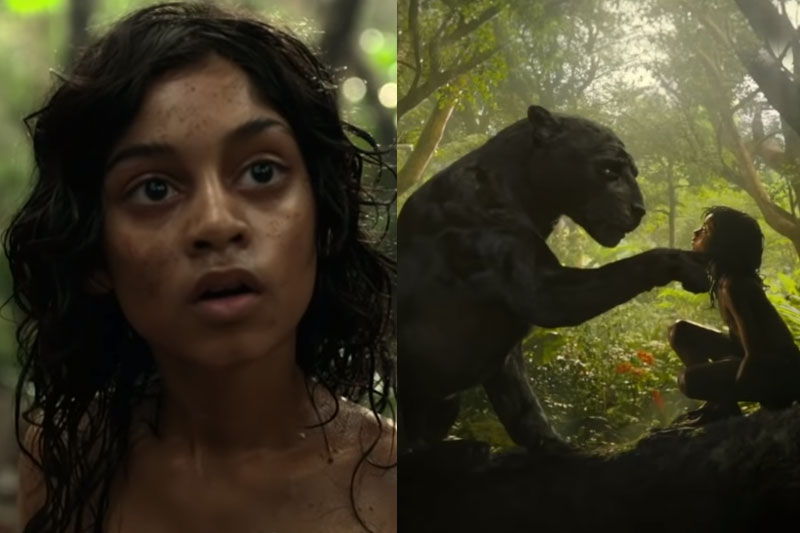 Here is a new version of Rudyard Kipling's classic tale of 'Mowgli' that will be seen on Netflix. This adaptation of a man-cub torn between the world of humans and animals will hit the right notes with the viewers. The story is more focused on Mowgli.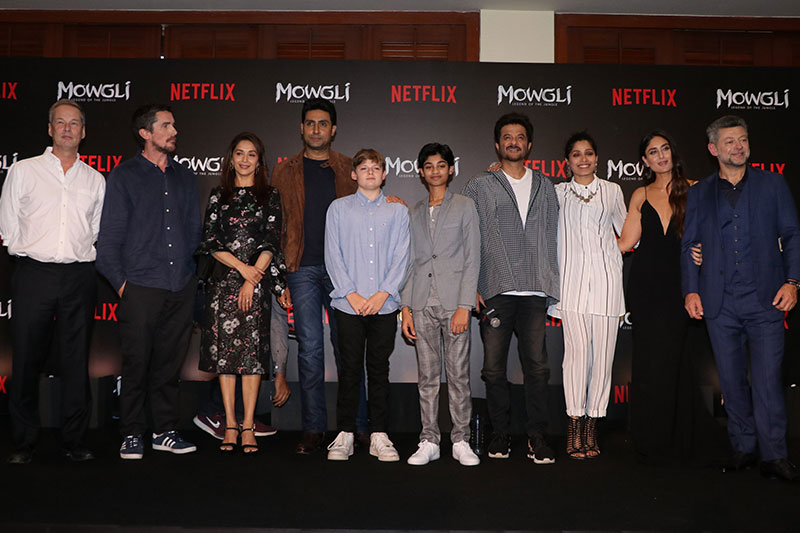 The Hindi trailer of this intriguing film is out and it has a voice over given by Bollywood actors like Anil Kapoor, Madhuri Dixit, Kareena Kapoor, Jackie Shroff and Abhishek Bachchan for characters like Baloo, Nisha, Kaa, Shere Khan and Bagheera respectively. Child actor Rohan Chand, is playing the title role of Mowgli.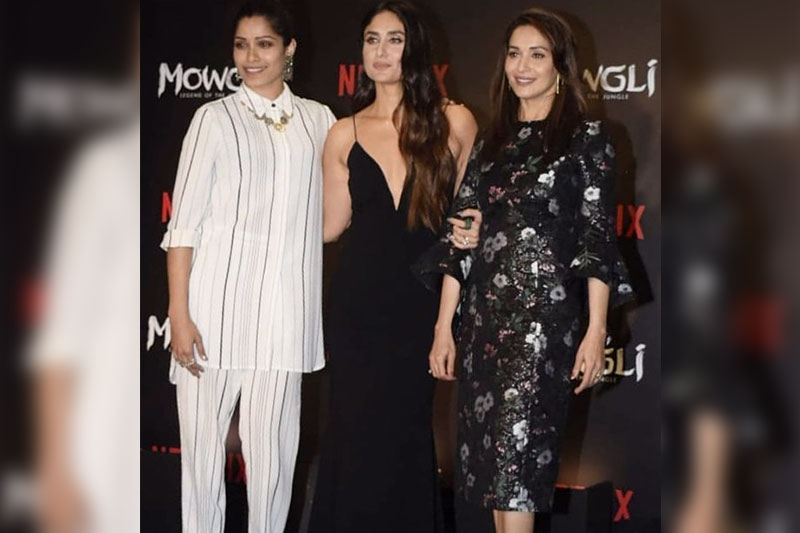 Directed by Andy Serkis, 'Mowgli: Legend of the Jungle' premieres in Hindi on December 7.
Watch the trailer here.
Also Read: 'Mowgli' trailer is a dark take on Rudyard Kipling's 'Jungle Book'