#MeToo: This is why Aditi Rao Hydari lost work for eight months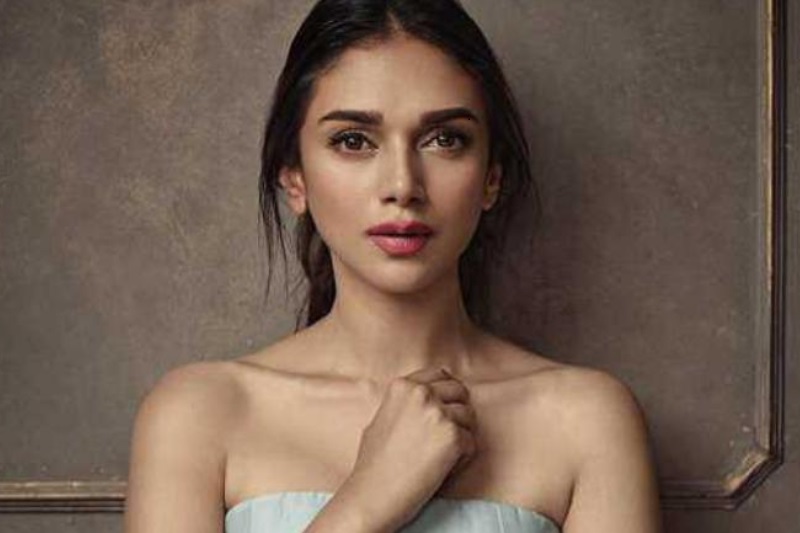 Speaking at India Today Conclave in Vishakhapatnam today, Bollywood actress Aditi Rao Hydari said that she had lost work for eight months from the film industry for exposing #MeToo stories.
Reminding her initial days, Hydari said, "I remember when I started, I was extra-naive because I came from a protected background. I didn't know that the rumours were true, that things like this did happen. And honestly, I have not had such a bad time. I had one incident which actually didn't harm me very much. But yes, I did lose work because I was given a choice – it's either this or this. For me, it was a no-brainer. I had to walk away."
Talking about the present condition, Adity feels happy as she is doing the kind of work she always wanted to do and with the people she had the desire to work with.
Aditi thought, when she had lost her job for exposing sexual misconduct cases in the film industry, she would not get work again.  According to India Today report, Hydari's manager and the team had finally convinced her to snap out of the negative state of mind, and things started looking up for her after a period of eight months.
Talking about sexual harassment cases, Aditi Rao Hydari said that victims of sexual misconduct should not be pressurised to come ahead with their stories.
"I think you should speak about something only when you are ready. And when you don't talk about it, people are like, 'Oh, they were paid off' or 'oh, they were silenced," she told at India Today Conclave.
"I think that everybody should do what they need to do when they think it is right. That is what empowering a person is. This #MeToo movement is turning that on its head and taking that power away by putting these conditions and saying, 'You must speak. If you don't, that means you are giving in,'" she added.
Also read: Karisma Kapoor shares unseen picture of Sridevi, It will make you miss her