Saudi Arabia opens e-visa facility to its visitors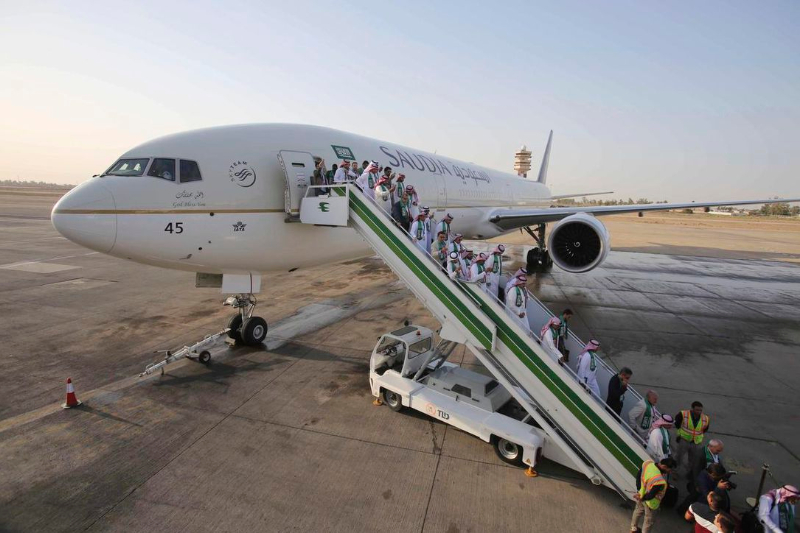 In a bid to boost the tourism sector and making travelling smoother, Saudi Arabia has decided to open e-visa to its visitors.
Notably, e-visa will sure a much faster process and will be available to citizens of 34 countries, including the United States and the whole Schengen area. The measure will also boost the country's travel sectors, as the majority of tourists nowadays consists of religious travellers.
The new e-visa will be available to citizens of the 26 countries of the Schengen zone, as well as to travellers from the US, Australia, Japan, South Korea, South Africa, Brunei, Malaysia and Singapore.
Prince Abdul Aziz, a member of the Royal House of Saudi, said that the visitors coming for race from 80 countries overall were allowed to obtain an electronic visa for the price of $170. "Its holders could travel throughout the whole desert country except for the holy cities of Mecca and Medina," he added.
Regarding the e-visa, Prince Abdul Aziz said, "This process was limited to the Formula E. Usually if you apply for a visa it will take some time to get it and you will have to do it through the embassy." "We did it [the e-visa] hand in hand with the ministry of foreign affairs. We went from a very complicated process to a very simple one," he concluded.
It is worth to mention here that the Saudi authorities haven't yet revealed details related to the e-visa requirements, such as the price, validity, or whether it permits the visitor to enter the holy Arabian cities or not.
However, the program is not new to the country. The introduction of the e-visa follows a pilot project launched for the event of Formula E, a race of electric-powered cars that took place in Riyadh this year.
Also Read: Twitter warns of unusual activity from China, Saudi Arabia