Karisma Kapoor shares unseen picture of Sridevi, It will make you miss her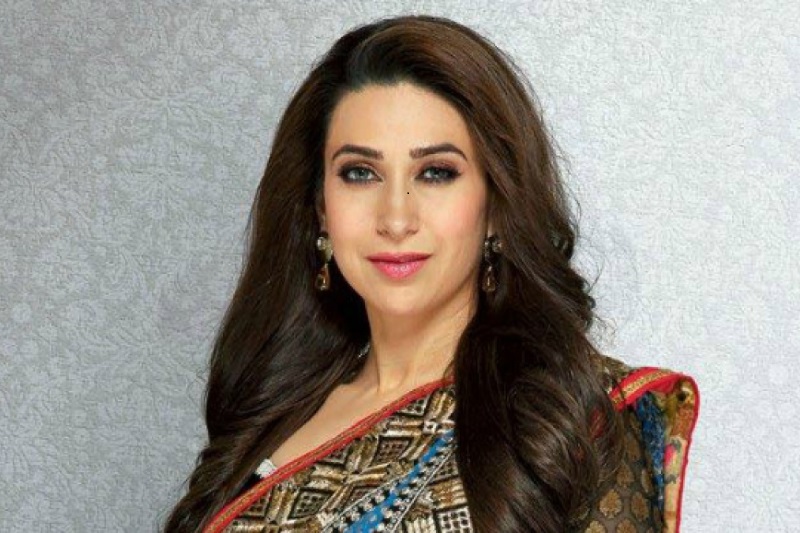 Karisma Kapoor, who has a cameo in Shah Rukh Khan, Anushka Sharma, and Katrina Kaif's 'Zero', shared a picture of late Bollywood actress Sridevi today. The picture of Sridevi takes us back in time with the breathtaking photo.
Taking to Instagram, Karisma Kapoor has shared a photo with the late Bollywood star Sridevi. In the photo, it seems like Sridevi and Karisma Kapoor are getting ready for their shoot.
Sridevi, who is known for her perfection is seen holding a mirror while checking her make up while Karishma is getting her hair done and looks gorgeous in a single-shoulder black dress.
It is to be noted that Shah Rukh Khan's movie 'Zero' has a cameo of 11 stars including Karisma Kapoor, Salman Khan and Sridevi.
Isn't this a beautiful photo?
Karisma Kapoor wrote a caption: 'Thank you @iamsrk and #teamzero for giving me the opportunity to share screen space ( even if it was for a few minutes )with the legend and my all time favourite #sridevi we miss you  #specialmoments'.
Here's another photo shared by Karisma where the actress can be seen all set to give her perfect shot. Check out here:
The film 'Zero' has finally released today and has been receiving mixed reviews from the fans and critics.
Also read:  Spoiler alert! There are 11 cameos in Shah Rukh Khan's 'Zero', Check a list