AgustaWestland case: Alleged middleman Christian Michel to be extradited tonight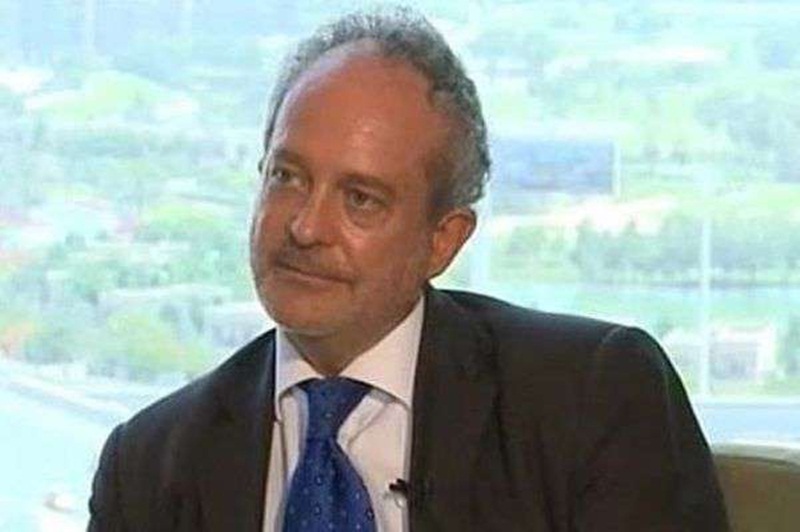 Christian James Michel, the alleged middleman in the Rs 3,700 crore AgustaWestland chopper deal, will be extradited to India tonight.
On Tuesday, NDTV quoted Christian Michel's lawyer saying that the extradition process will take place tonight. Earlier in the day, Dubai government cleared the decks for the extradition of Michel. The decision comes after a court in Dubai rejected Michel's plea against extradition.
Christian Michel was arrested in February 2017 by the UAE authorities. In September, former IAF Chief S P Tyagi was one of the accused in the chargesheet filed in the matter. The agency has also charge-sheeted retired Air Marshal JS Gujral along with eight others, including five foreign nationals. There are a total of three foreign based middlemen chargesheeted in the matter which includes Michel.
In the deal that was signed on February 8, 2010 the agency has alleged that there was an estimated loss of Euro 398.21 million (approximately Rs 2,666 crore) to the exchequer for the supply of VVIP choppers worth Euro 556.262 million.
The Air Force conceded to reduce the mandatory the maximum height at which a particular type of aircraft can sustain a specified rate of climb for VVIP helicopters from 6,000 metres to 4,500 metres according to the allegations made by the CBI against the Air Force chief, Tyagi, with his approval.
The Air Force vehemently opposed the service ceiling reduction on the grounds of security constraints and other related reasons. It has claimed that reduction of the service ceiling, or the maximum height at which a helicopter can perform normally, allowed UK-based AgustaWestland to come into the fore as, otherwise, its helicopters were not even qualified for submission of bids.
The CBI has alleged that the AgustaWestland managed to introduce a comparative flight trial with non-functional engine and eventually succeeded in getting the contract for supply of 12 AW-101 VVIP helicopters from the Defence Ministry mainly due to softening of the IAF on service ceiling after S P Tyagi took over as its chief. CBI and ED have both filed charge sheets in the case with former IAF chief SP Tyagi being the main accused. ED has even attached assets belonging to Michel in Delhi.
Also Read: VVIP chopper scam: Middleman, Christian Michel missing since extradition order