US message to Pakistan: 'Time to back PM Modi on trying to maintain peace'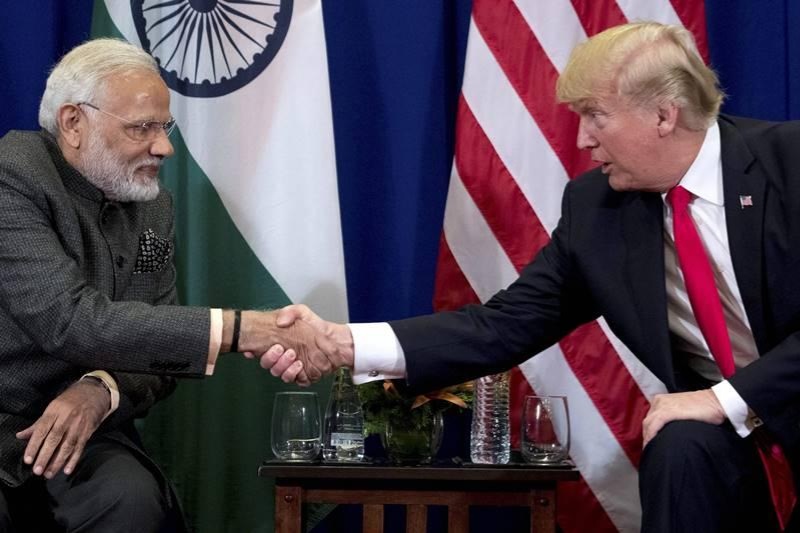 US Defence Secretary Jim Mattis said in a strong message to Pakistan that it is time for everyone to support the efforts of the UN, Prime Minister Narendra Modi and Afghanistan in regards to south Asia peace process. He asserted that 40 years are enough for every responsible nation to get on board with the process.
While welcoming Union Defence Minister Nirmala Sitharaman for talks on Monday, he told reporters at the Pentagon, "We're looking for every responsible nation to support peace in the sub-continent and across this war in Afghanistan that's gone on now for 40 years."
Jim Mattis further added, "It's time for everyone to get on board, support the United Nations; support Prime Minister Modi's, (Afghan) President (Ashraf) Ghani and all those who are trying to maintain peace and make for a better world here."
He also mentioned that US is on track with the process and they are dealing with it diplomatically to protect the people of Afghanistan.
Jim Mattis said this while he was responding to a question from reporters about the letter written by US President Donald Trump to Pakistan Prime Minister Imran Khan, seeking his support in the peace process in Afghanistan. Apparently, in his letter Donald Trump has made it clear that Pakistan's full support in this regard 'is fundamental' to building an enduring US-Pakistan partnership.
Also read: Ryan, eight-year-old YouTuber makes Rs 150 crore in one year