Top two CBI officers were fighting like cats, centre tells Supreme Court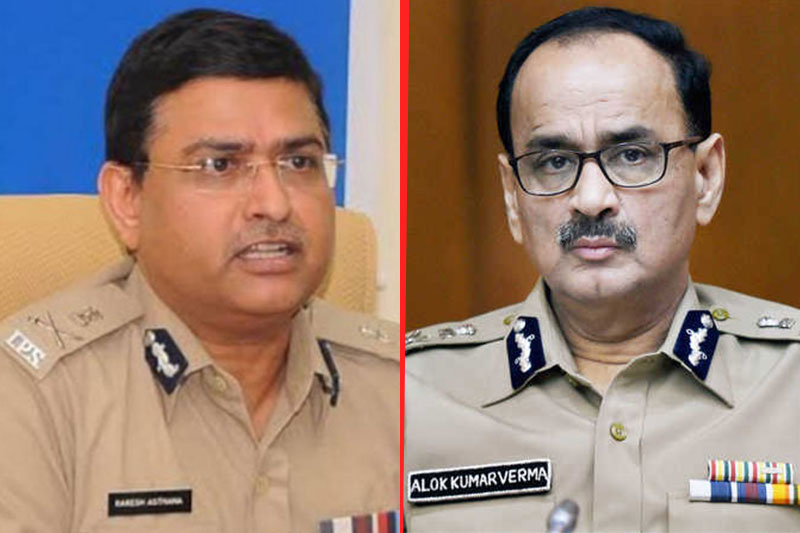 "The top two CBI officers were fighting like cats," the centre on Wednesday told the Supreme Court adding that it was forced to strip CBI chief Alok Verma in the larger public interest to ensure institutional integrity.
Attorney General KK Venugopal, who is representing the centre in Supreme Court said, "The government of India was watching with amazement as to what these two officers were doing, they were fighting like cats… Extraordinary situation made centre act and divest Alok Verma of his powers till the Chief Vigilance Commission takes a decision."
"The CVC took his own decision – the centre was concerned with the happenings in the CBI and two tough officers tightening against each other. CVC has to decide who is right and wrong," the centre's lawyer said adding that the CBI's top two went public. "TV channels had a field day and CBI became an object of ridicule," he added.
Notably, the Supreme Court was hearing Alok Verma's petition against forced leave and his response to a vigilance report on him. Earlier, Alok Verma's lawyer Fali Nariman had argued that the centre's order stripping him of charges had no basis, that the CBI director can be removed only with the approval of a committee.
The CBI Director has been accused by his deputy Rakesh Asthana of taking the bribe from a Hyderabad-based businessman being investigated by the agency. While Verma has accused Asthana of the same crime. Both Alok Verma and Asthana – who were involved in a bitter feud – were sent on leave by the government to stem infighting within CBI. Several officers investigating Asthana were transferred on the night of October 23.
Also Read: CBI vs CBI: HC allows Alok Verma to inspect case file relating to Rakesh Asthana