Air India Express Flights To Dubai Suspended For Flouting COVID-19 Rules
Dubai suspends Air India Express operations till October 2 for flying COVID-19 positive passenger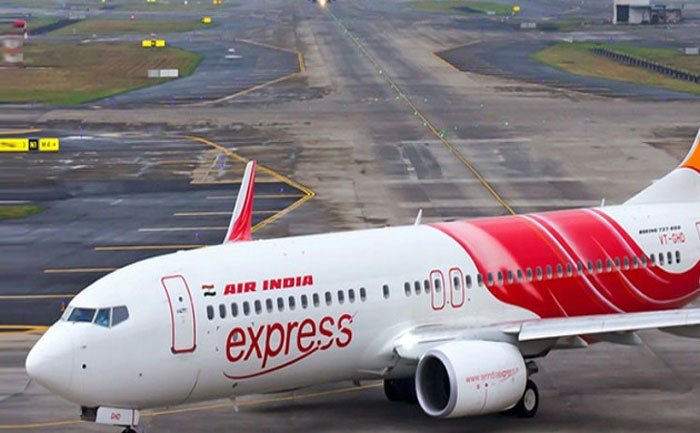 Dubai Civil Aviation Authority has suspended all operations of Air India Express to operate across all airports till 2 October. The airline flouted the COVID-19 rules by flying a coronavirus infected passenger from Jaipur to Dubai on September 4.
The flight suspensions will start from September 18 and will be valid till October 2.
"Boarding a passenger with COVID-19 positive test result for the second time, is contrary to and is in violation of the laid down procedures and/or protocols related to air travel to and from airports in the Emirate of Dubai, during the coronavirus SARS Cov. 2 pandemic," the communication from Dubai's aviation regulator said.
"Therefore, all operation of Air India Express to Dubai Airports is temporarily suspended, for a duration of 15 days, effective from 00:01 hrs on Friday 18 September 2020 until 23:59 hrs of 2 October 2020," it said.
In addition to the suspension, the airline has been asked to pay for all the expenditures incurred by authorities for medical services, including quarantine, for passengers.
To resume services, the Air India subsidiary has been asked to submit a detailed corrective action/procedure. This is to prevent such incidents from occurring again for resumption of its flights to Dubai.
This is the second such instance o Air India being suspended for carrying passengers infected with the coronavirus. Earlier Hong Kong on August 18 had banned the national airline from operating till August 31 when some passengers had tested COVID-19 positive.
Also Read: Air India: Will Ratan Tata Take Control Of National Carrier Early Next Year?