Sylvester Stallone to screen Rambo V: Last Blood and First Blood at Cannes
Sylvester Stallone will present Rambo V: Last Blood and First Blood at Cannes this year.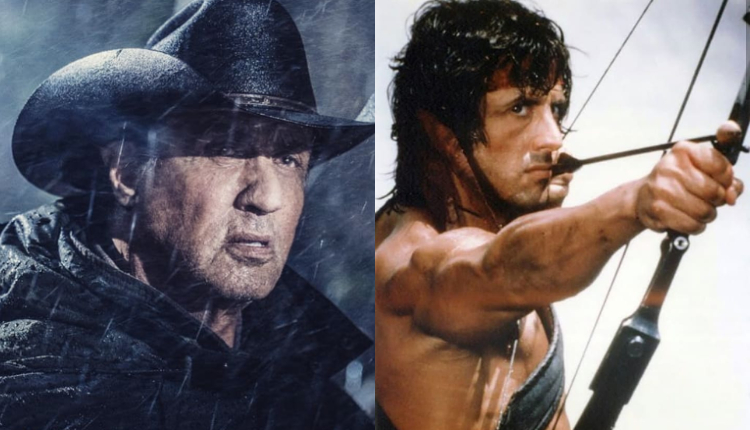 Sylvester Stallone will give a sneak peek of his upcoming movie Rambo V: The Last Blood. Deadline has reported that the actor will be at Cannes later this month to give the preview of his movie. Hold on guys! Stallone will also show 4K restoration of 1982's First Blood at the event. Yes, you heard it right.
The screenings of both movies will be on May 24th. It is like giving a tribute to the veteran actor and his immense contributions to the entertainment industry. There will also be a video montage that will highlight some of the achievements of his career. Rambo V: Last Blood is slated to hit the screens on September 20 this year and Stallone has already started promotional activities on social media by posting pictures and videos from the set of the movie. As the hype has been created much before the movie, it would be exciting to see how the preview does at Cannes.
Deadline also reported, "StudioCanal was behind the restored print. The restoration of the Rambo trilogy was made from the original camera negatives, which were scanned in 4K resolution 16bit in Technicolor Hollywood. Then the full restoration was completed at Éclair in Paris. Grading was done respectively for theatrical by HDR Dolby."
Rambo V: Last Blood was written by Matthew Cirulnik and Sylvester Stallone and directed by Adrian Grunberg.
For more updates on this, keep reading our space.
Also Read: Ariana Grande Thinking Of Collaborating With Pop Band BTS