Ajit Agarkar bats for Rishabh Pant's inclusion in ODI squad ahead of MS Dhoni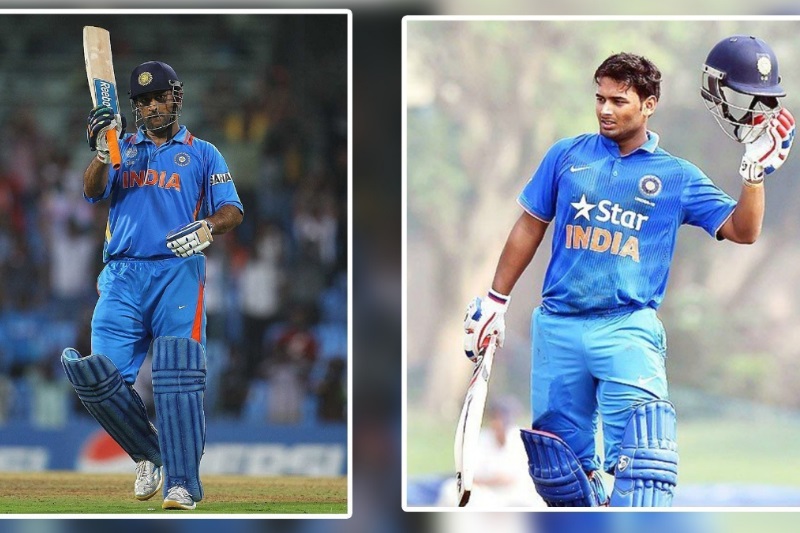 Former Indian all-rounder Ajit Agarkar feels that youngster Rishabh Pant should be a part of India's limited teams, asserting that there's, "no harm in resting Dhoni for a couple of games."
The 2011 World cup winning captain hasn't been having a good time with the bat so far in India's recent limited overs' matches whereas Pant has been in good form ever since the tour of England.
He signed off with his maiden hundred in the last Test match and almost scored his second against the West Indies in Rajkot on Friday but missed out by an agonizing margin of eight runs.
Every team in world cricket is now looking ahead to build a strong team for themselves with the World Cup approaching next year. That being said, Agarkar pitched for Pant to be included in the upcoming ODI series against the West Indies.
"I can't believe he (Pant) is not part of India's shorter format setup," said Agarkar, as quoted by ESPN Cricinfo.
"Hopefully they do that (ODI for Pant) sooner, rather than later, against the West Indies in the ODI series. There are five ODIs and there will be an opportunity to play him somewhere, whether as a batter or a wicketkeeper. I mean you know what Dhoni can do and there is no harm in resting him for a couple of games," he added.
The former Mumbai paceman also went on to say that the left-hander should be made to bat at number six, given the tight competition for a place in the top-order.
"He (Pant) is a good striker of the ball and looks like a batsman for all formats of the game, he looks the part..In the top six, purely with his batting ability there no doubt in my mind that he has to be given the opportunity to see whether he is good enough. There is no left-hander (in the middle-order) and the way he strikes the ball, it is suited for any format," he added.