Eviction of AJL's National Herald: Delhi High Court maintains status quo till November 22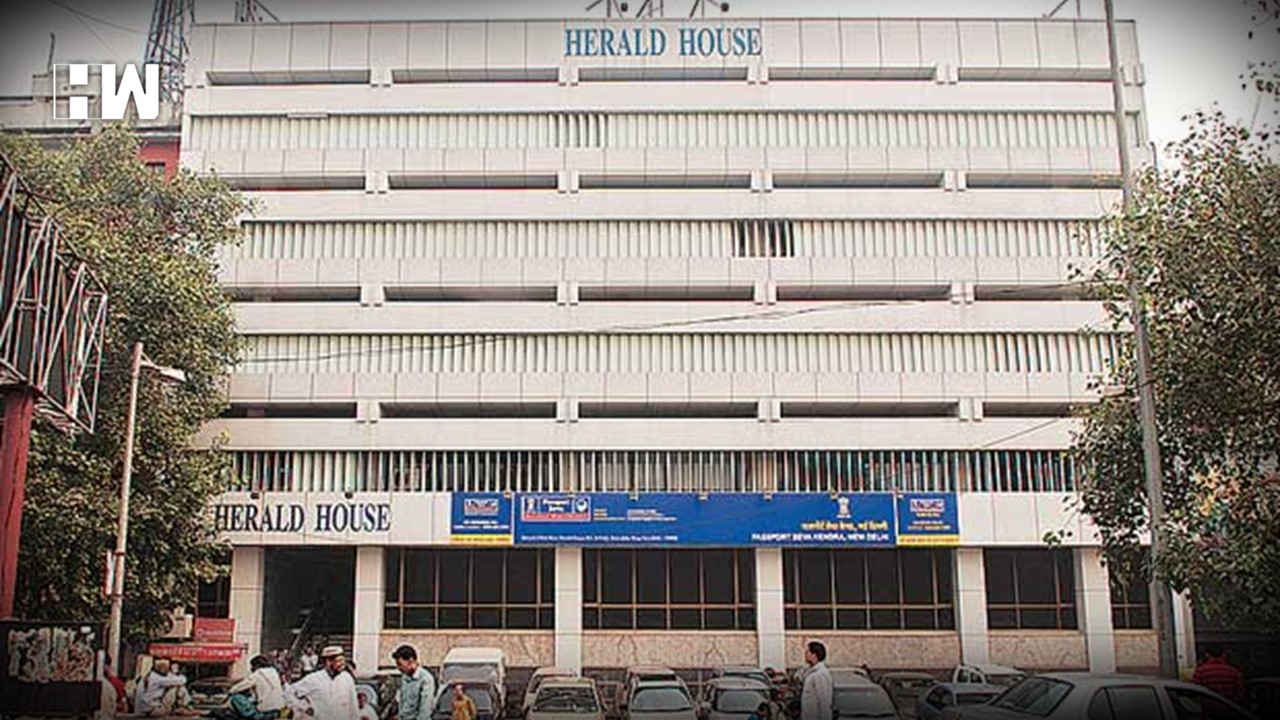 The Delhi High Court asked the Centre to maintain status quo on Associated Journals Ltd's (AJL) eviction process of vacating the Herald House till November 22. AJL is the publisher of National Herald newspaper.
Soon after Solicitor General Tushar Mehta assured that the Centre won't take possession of the Herald House till the next hearing, Justice Sunil Gaur granted interim protection to AJL.
The AJL moved Delhi High Court on Monday itself following orders of eviction by the Urban Development Ministry, which ended its 56-year-old lease and asked them to vacate the house in ITO's press enclave.
L&DO order used the ground that no press was operating from the office for at least 10 years and the premise was being used for other commercial processes in complete violation of the lease deed. AJL's petition refuted the allegation.
According to AJL, the panel members who turned up for inspection in the premise didn't go to the printing press rooms and also the place with stock of papers. "AJL had been publishing a newspaper for the last several decades and that although there was a brief temporary suspension period due to financial trouble the formal newspaper and digital media operations had fully resumed," the plea mentioned.
The publisher AJL submitted that the government's order "is vitiated by malafides, bias and has been issued with oblique polite motives. The proceedings have been initiated for the purposes of scuttling the voices of dissent and the voice of the largest opposition party in the country".
In the petition, AJL also alleged that "Since their (BJP's) ascension to power, post May 2014 Lok Sabha elections, the ruling dispensation have put into action several covert and overt measures to erase, efface and defame the legacy of Pandit Nehru. The impugned order is yet another manifestation of their nefarious plans".
ALSO READ: Delhi High Court: Rahul Gandhi, Sonia Gandhi's IT case appeal rejected