Delhi High Court: Rahul Gandhi, Sonia Gandhi's IT case appeal rejected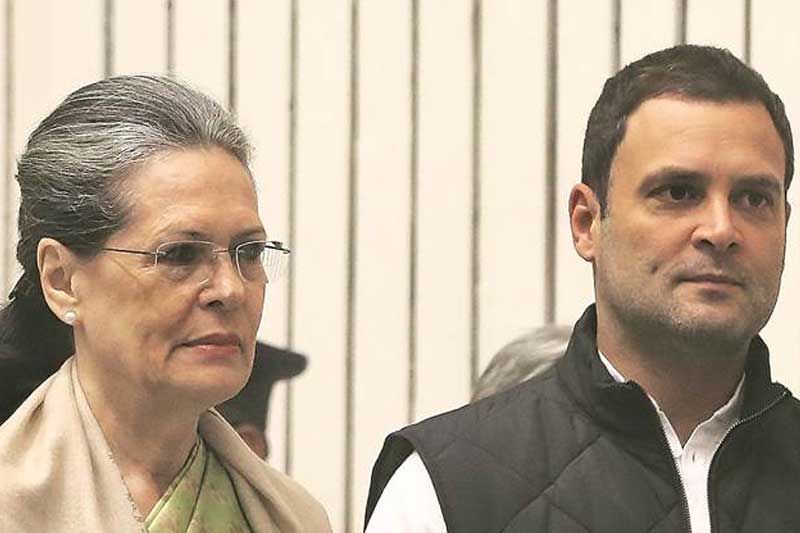 The Delhi High Court on Monday rejected the request of Congress president Rahul Gandhi and Sonia Gandhi who challenged the reopening of their tax assessment for the year 2011-12. The Income Tax Department had served a notice to the Gandhis in March saying that their tax filings will be reviewed. The Gandhis have challenged this notice in the court,
Dismissing the pleas, the judges observed, as quoted by NDTV, "The writ petitions have failed… the I-T department has powers to reopen tax proceedings. Petitioners can approach I-T department with grievances." Along with the Gandhis, the bench also dismissed the petition of Congress leader Oscar Fernandes who too had challenged the reopening of his tax assessment for the same year.
Earlier too, the Delhi High Court has denied stopping an investigation into Young Indian — a company with Rahul Gandhi and Sonia Gandhi as main stakeholders. the court had asked them to approach the tax authorities for any clarifications. Along with Associated Journals Limited, which also publishes National Herald, cases had been lodged against them. It is to be known that the company was shut down in 2008 with an alleged unpaid debt of about 90 crore rupees.
ALSO READ: Congress' big bait for 2019 elections: Exempt tax for those under 35