Akshay Kumar over citizenship: "I work in India, and pay all my taxes in India"
Actor pretty dissapointed over citizenship controversy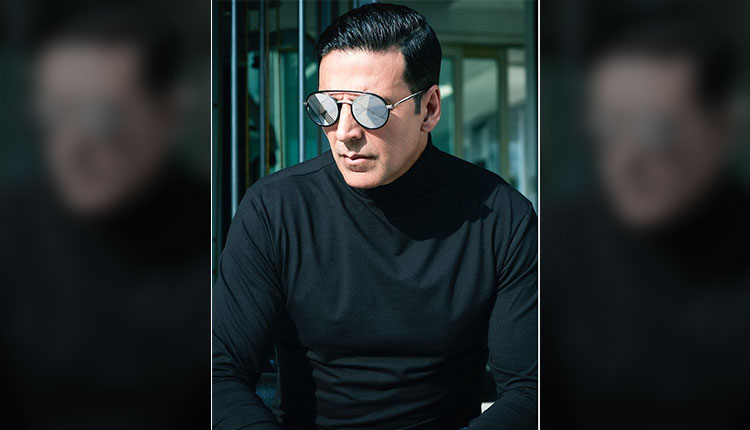 Indian actor Akshay Kumar could not be one of the voters on 29th of April because he holds the citizenship of Canada. This came in as a big shock to all his fans to which all of them have started questioning him.
With all these questionings taking place, the actor has made a tweet on his handle which supposedly should pacify and quiten the people around.
— Akshay Kumar (@akshaykumar) May 3, 2019
The people have started questioning and have started to compare the actor in the negative light of singer A. R. Rehman. The singer denied accepting Canadian citizenship.
But Akshay Kumar says that the citizenship of Canada was honorary, and people should be proud of the fact. He said so clearly over a news channel interview at times now.
I am an honorary citizen of Canada. I think people should be proud of: @akshaykumar #AkshayOnTheNewshour pic.twitter.com/GB2qTz18eB

— TIMES NOW (@TimesNow) August 11, 2017
But the Vancouver Observer has something different to say. It says that the immigrants who apply for citizenship are often delayed by a year but the actor got it within weeks of applying.

Akshay Kumar who has acted in films which intend to make the nation socially aware and the ads to create awareness among masses has trapped himself in a big mess. Hope that the mess gets cleared and the actor is back as the person he was to fans.
Also Read: Akshay Kumar Refuses To Answer The Question Related To Voting