Top 5 Miss USA controversies that left the Americans stunned
Five Miss USA franchise's scandals that shook the world of Fashion and Entertainment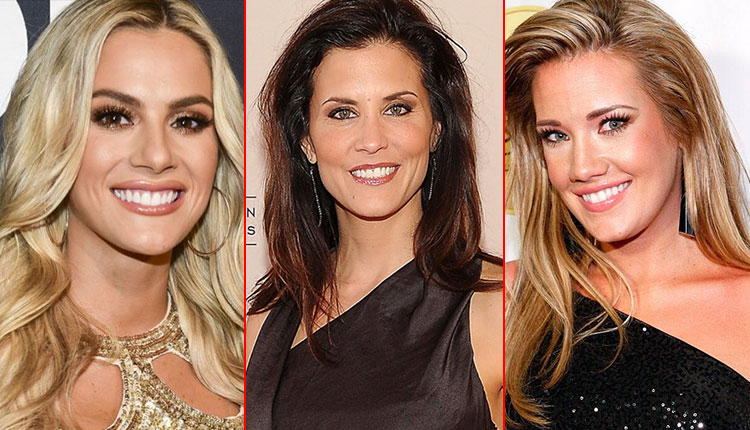 The Miss USA 2019 pageant was held on May 2, 2019, in Reno, Nevada and was judged by an all-female panel. Miss North Carolina Cheslie Kryst who is a full-time attorney walked away with the crown this year. Alejandra Gonzalez of New Mexico was the first-runner up, and Oklahoma's Triana Browne the second-runner up during the competition. On this special note, we should also take a look at some of the franchise's controversial and sometimes scandalous History.
A number of Miss USA have made waves with their controversial comments, drug history, and many other things. Some have even lost their crowns.
1. Sarah Rose Summers (2018) 
The current Miss USA Sara Rose Summers was slammed by many for her rude comments on fellow Miss Universe contestants English speaking skills. During an Instagram live video on being asked about what she thought of Miss Cambodia and Miss Vietnam? Sara said, that Miss Vietnam is quite cute but pretends to know English. She further added that Miss Cambodia does not speak English and no one knows her language. It will leave her isolated. On being slammed for her comments Sara apologized on Instagram for her comments on Miss Vietnam and Cambodia.
2. Lu Parker (2016)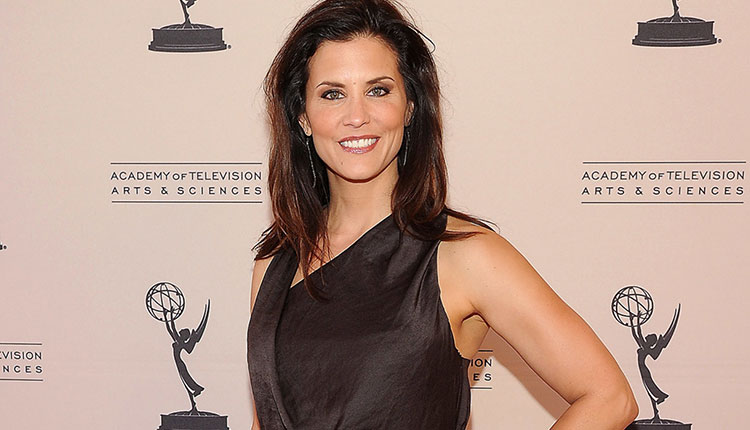 Miss USA 1994 winner Lu Parker was arrested in November 2016 at Los Angeles International Airport for alleged petty theft. The current KTLA anchor was accused of allegedly stealing another passengers headphones. The passenger alerted police, which resulted in the news anchor being escorted off her flight and arrested. A month later, Parker avoided criminal charges by agreeing to participate in the city attorney's Neighborhood Justice Program.
3.Katherine Rees (2015)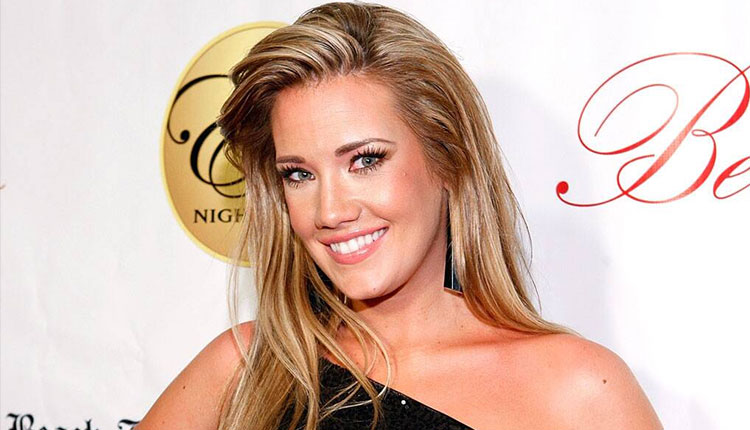 Former Miss Nevada Katherine (Katie) Rees was stripped of her crown in 2006 when her explicit pictures went viral on the social media right before she was supposed to compete in Miss USA 2007. In 2015, Rees faced four felony counts related to drug possession, sale of a controlled substance But she avoided jail time and was put on probation not to exceed three years.
4.Carrie Prejean (2009)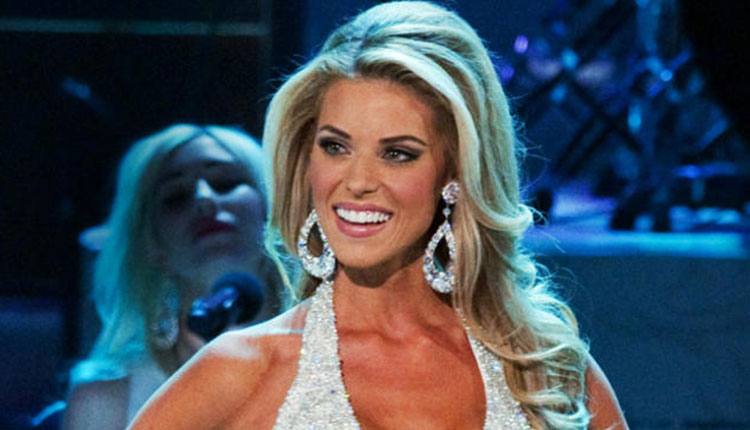 Miss California, Carrie Prejean created a stir during the Miss USA 2009 competition when she answered a question based on the legalization of same-sex marriage. She said that she believes in marriage between a man and a woman, as that is how she was raised and that is how she thinks it should be. Her answer left the judge who was gay media personality Perez Hilton, quite miffed. Prejean also hit headlines for her sex tape rumours that she later confirmed to.
5. Tara Conner (2006)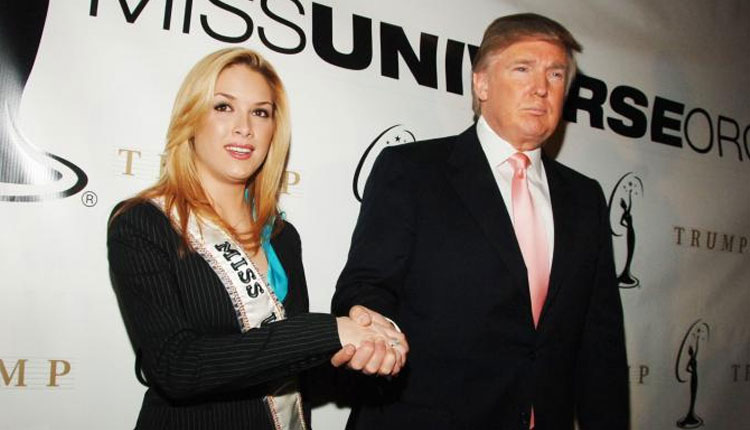 Tara Conner within eight months of being crowned was embroiled in a controversy. Rumours of alcohol and drug abuse began to circulate. She had even tested positive for cocaine but the then owner of the pageant Donald Trump gave her a second chance on the condition if she entered rehab. Since then, Conner has spoken publicly about her addiction and has worked to raise awareness around the issue.
Also Read: Tim Cook Turns To Tim Apple On Twitter After Trumps Misspells His Name