Alicia Fox possibly retires from WWE
WWE Superstar Alicia Fox moved to the alumni section of the website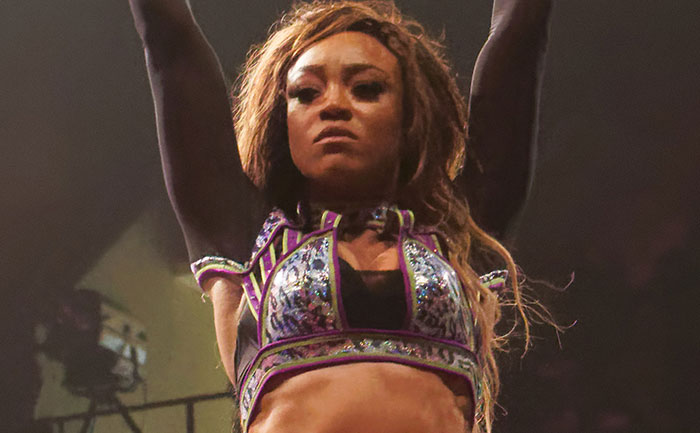 After 11 years with company, Alicia Fox may be done with WWE. The superstar has recently been moved to the alumni section of the company's website and was not an active part of WWE's two-part draft. Her last match for the company was six months ago.
According to ProFightDB, Alicia Fox's last matches were shortly after WrestleMania 35. She lost via submission to Becky Lynch on April 22nd's Monday night Raw, marking her last appearance on the brand. Her last match for the company was a WWE Main Event taping where she teamed up with Tamina to take on The IIconics in a losing effort.
Fox had been a subject of multiple controversies in recent years, including an incident which led to long-time producer Arn Anderson getting fired from the company Arn took the blame for allowing Alicia to wrestle after she turned up for a house show in an allegedly intoxicated state.
Another incident involved the veteran 'diva' being caught on video in a dispute with former UFC heavyweight fighter Travis Browne. Additionally, it was alleged that Fox was sent home by WWE officials during SummerSlam weekend due to another alcohol-related incident in August.
Alicia Fox made her main roster debut with WWE back in 2008 and has won the Divas Championship once in her time with the company and gained repute for her Northern Lights Suplex. Despite having a long career, Fox never moved past a mid-card talent in the company's women's division.
WWE has yet to confirm Fox's retirement from professional wrestling in an official statement.