Amazon Looks To Take On PUBG, Fortnite With Multiplayer Shooter Crucible
Amazon has launched Crucible for free on Steam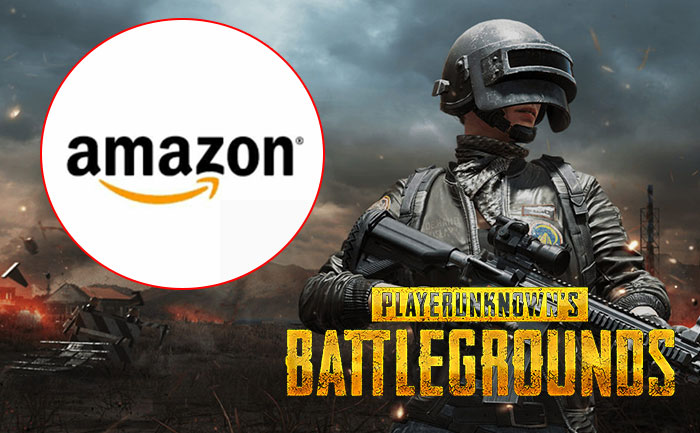 Amazon has launched Crucible for free on Steam. The game will look to compete against current popular titles like Fortnite, PUBG, Overwatch, and League of Legends. Crucible allows players to battle it out on an imaginary planet. It can be played on a personal computer or laptop. The early reviews suggest that will the gaming experience is satisfactory, there is a lot of room for improvement.
Moreover, Amazon has announced that it will launch two other games in 2020 besides Crucible. One of these is a game titled 'New World' which is slated to release in August. In addition, there is also a game based on the movie series 'Lord of the Rings' in the works.
Meanwhile, Crucible is available for free on the gaming platform Steam while Amazon also has a premium version available for up to INR 1,099. In addition, Amazon Crucible also has in-app purchases in the form of digital merchandise and seasonal battle passes.
Recently, Amazon provided access to mobile games to Indian Amazon Prime subscribers.
"We recognise the need for in-game content by mobile gamers to enhance their playing experience and are delighted to provide access to this content free to Prime members. We will continue to add new in-game content for other popular games, with frequent content refreshes," Akshay Sahi, director and head of Prime, Amazon India said.
Moreover, Amazon is also providing its services to other major gaming companies. In 2014, Amazon bought game streaming platform Twitch and launched Twitch Prime in 2016. Amazon will also face stiff competition from Google that has recently launched game streaming platform Stadia.