Zen 2 Amd Ryzen 3000 Series Price Leaked By Retailer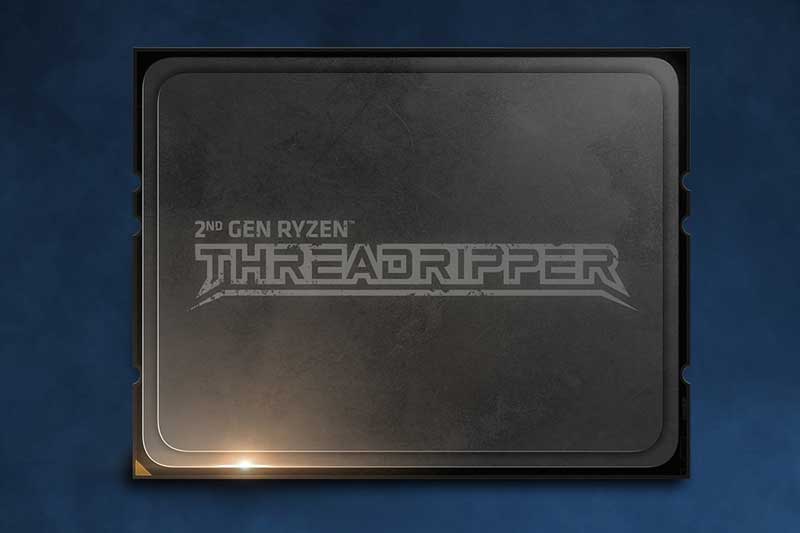 Bizgram a Singaporean retailer published a product catalog that leaked new Ryzen 3000 series processor line-up. AMD is officially quiet on the CPU launch, the leak suggests that the chip maker is ready to disrupt the market with its ultra-affordable processors.
With tentative cost in Singaporean dollars, the official cost will differ to a little extent, it is an interesting leak to see what AMD plans to bring in the market. As per the leaked catalog, AMD Ryzen 3000 codenamed Zen 2 will feature a 3850X a 16 Core processor that can fall low at $560. Ryzen 7 3700X 12 Core CPU is listed at $370 and Ryzen 5 3500X 8Core at $260.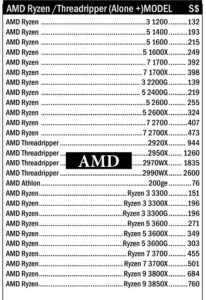 An interesting thing to see is the Ryzen 7 3000 series which has two options under 3700 and 3700X, both are the same processor with 12 cores and 24 threads. Factory clocked at 4.2 GHz makes it a pretty strong processor with 5 GHz boost clock for those who need more.
Ryzen 9 3800X and 3850X is a Core i9 competitor, checking the price it sounds AMD has more to offer for the users looking for to build affordable performance system. AMD Ryzen 9800X is listed at $504 and 3850X is listed $561 based on US currency. Both have different clock speed, 3850X is factory clocked at 4.3Ghz and with can reach up to 5.1Ghz with a boot, similar to this 3800X is clocked at the 3.9Ghz base and can reach 4.7Ghz on boost.
Zen 2 architecture features first 7nm desktop processor, offering enhanced chip architecture and increasing IPC. The processors in the product line come with more efficiency in terms of achieving high clock speed.
Source: WCCFTech