Google declines to remove controversial Saudi app 'Absher'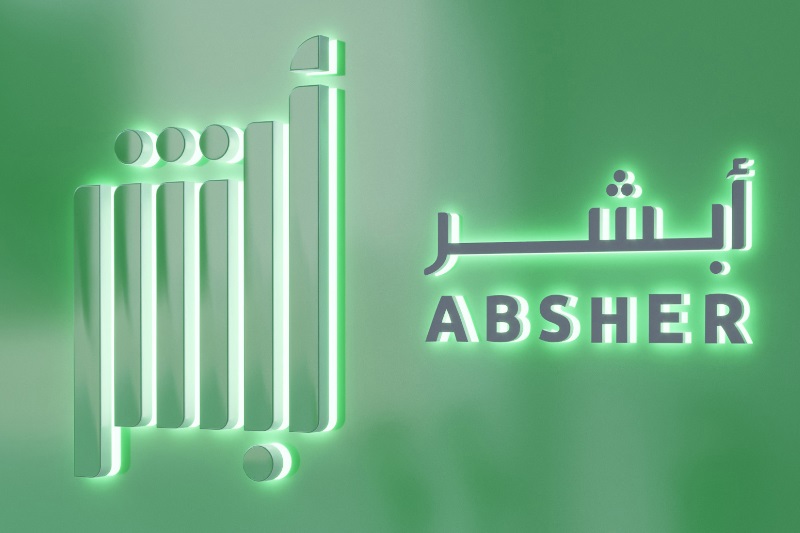 Google and Apple have declined to remove a controversial Saudi government app —Absher— which allows men to track and stop women leaving from the country.  The development comes after two Human Right group approached Google and asked them to ban saying that it discriminates against women living in Saudi Arabia. The human right groups have also accused Google and Apple of supporting the Saudi Government to enforce gender apartheid.
The controversial app 'Absher' lets Saudi men grant, rescind travel permission for women and to set up SMS alerts for when women use their passports. Earlier there were reports doing the rounds that Saudi men could use this application to control dependents. Absher is available in both English and Arabic languages.
Apart from Human right groups, US Representatives including Jackie Speier, Ilhan Omar, Rashida Tlaib and 11 others have demanded that Apple and Google must both remove the app. According to a report in Business Insider, the tech giant told the office of California Democrat Representative Jackie Speier, who had called for the removal of the app called "Absher", that the app does not violate its terms of service. Speier seems to have unsatisfied with Google's response.
"The responses received so far from Apple and Google are deeply unsatisfactory. As of today, the Absher app remains available in both the Apple App store and the Google Play Store even though they can easily remove it," Speier was quoted as saying.
Google has recently announced that it wouldn't pull the controversial Saudi government app from their online store. On the other hand, Apple is yet to announce its decision.
It is to be noted that it is the same group that forced Apple to remove the Living Hope Ministry app in December last year. The group stated that they will follow up on the matter which will likely lead to Apple and Google being forced to remove the apps from their respective stores.