American Singer R Kelly Convicted In Sex Trafficking Trail 
American singer, R. Kelly found guilty in the sex trafficking trail in New York. This R&B superstar has been found guilty on all nine charges, including the most serious of racketeering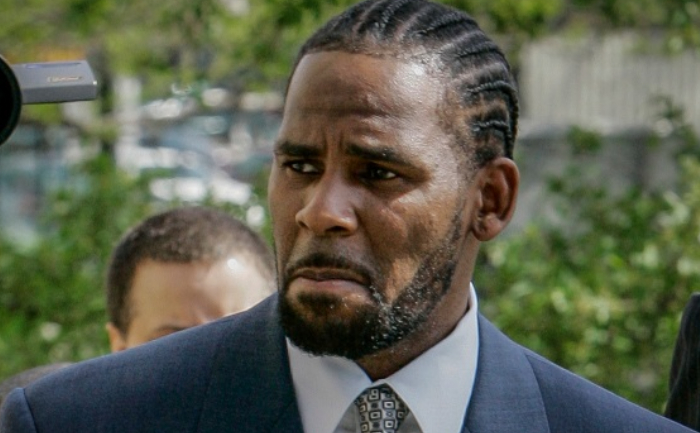 On Monday (September 27), renowned American singer, R. Kelly has been declared guilty by the court in sex trafficking trial. A jury of seven men and five women apparently jointly declared Kelly to be guilty. He has been convicted in serious charges which includes a decades-long scheme of recruiting women and underage girls for sex in New York city. As reported by the New York Times, the jury declared him to be guilty of all nine allegations.
Around six weeks after the testimony, the jury declared that the 54-year-old celebrity was found guilty of systematically recruiting women and teenagers for sex, before grooming and brutally abusing them at one of his factory. He faces up to life in prison. His sentencing is scheduled for May 4.
During the five week trail, the prosecution apparently brought nine women and two men to unveil their accounts on Kelly's sexual, physical and mental abuse cases. There were apparently 34 witnesses which included Kelly's former employees from his factory and house.
Robert Sylvester Kelly is popularly known by his stage name i.e. R. Kelly. He is one of the most prominent people tried on sex charges during the #MeToo movement. All the above mentioned serious accusations amplified upon him since the early 2000s.
Also Read: Singer R Kelly Charged With 11 New Counts Of Criminal Sexual Assault