Navjot Singh Sidhu Resigns as Punjab Congress President
Navjot Singh Sidhu resigns as president of Punjab Congress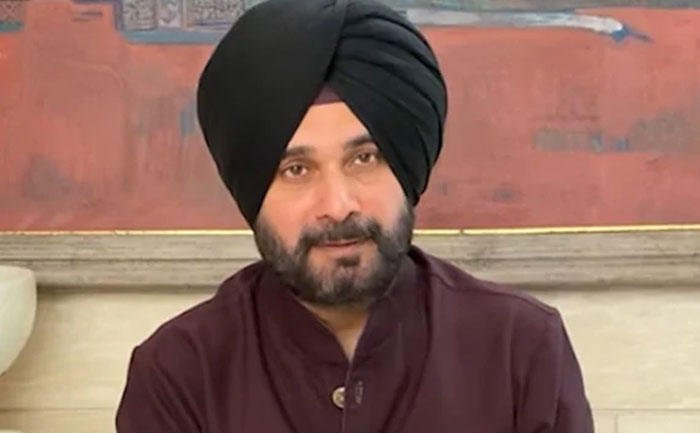 The Punjab Crisis has taken a new turn. In a sudden development, Punjab Congress chief Navjot Singh Sidhu resigned from his post on Tuesday. His move came barely 10 days after Captain Amarinder Singh stepped down as the state chief minister. Sidhu sent his resignation letter to party chief Sonia Gandhi in which he said that he will continue to serve the Congress.
"The collapse of a man's character stems from the compromise corner, I can never compromise on Punjab's future and the agenda for the welfare of Punjab. Therefore, I hereby resign as the President of Punjab Pradesh Congress Committee," Sidhu said in his letter sent to Gandhi
— Navjot Singh Sidhu (@sherryontopp) September 28, 2021
It is immediately not known what prompted Sidhu to leave the post of the Punjab Congress chief. But rumour has it that apparently he was disappointed that he wasn't named the chief minister after Singh. Reportedly Sidhu did not meet the Gandhis before taking the decision to quit the post.
Sidhu's move comes ahead of Amarinder Singh's Delhi visit. There is speculation that he will meet home minister Amit Shah. But there has been no confirmation from both sides as yet.
The ongoing crisis in the Punjab Congress unit could prove troublesome for the party in the 2022 Assembly polls.
Also Read: Punjab: Captain Amarinder Singh Resigns as Chief Minister