Amir Khan revealed that Mr. Hirani had offered him the role to play Sunil Dutt in Sanju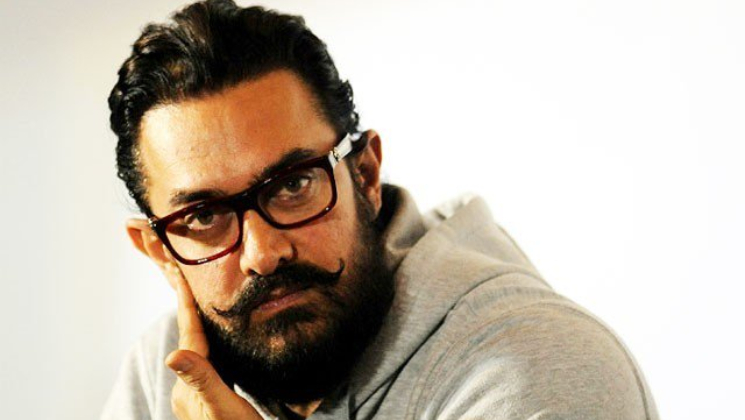 Aamir recently revealed the reason for not coming on board Sanju and said that it was Sanjay Dutt's role in the film that had "won his heart" and he was unwilling to take up any other role in the movie. "In this film, I can't do any other role apart from Sanjay Dutt's, which I can't do because Ranbir is doing," Aamir Khan said at the media interaction.
It is the most anticipated biopic starring Ranbir Kapoor. Other than Ranbir there is no hardship in guessing the person, who would be offered to work in the film. And that's none other than 'Amir Khan'. But as we all know Amir is considered to be a 'perfectionist' which definitely raises his expectation to be cast in any film.
The main reason Amir started his own production was with the intention to grow more independently with the liberty to create a platform for deserving talent in the industry. It seems he was not satisfied with the length and type of role he was offered by Hirani as 'Sunil Dutt' who have contributed to the film industry on greater terms also his kind personality is unforgettable nationwide.
Oops! It seems Amir is too busy with his own production projects to consider any other valuable acting assignments.
Picture credits: ET news