Real Madrid arrives in Kiev ahead of Champions League final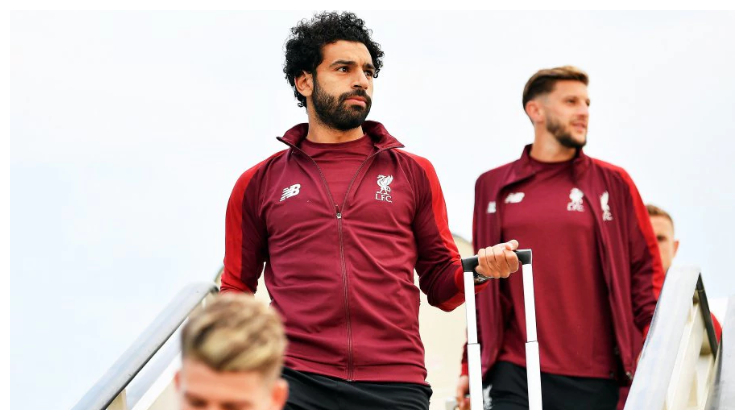 Real Madrid arrived at the Opera Hotel here amid great commotion with some 600 fans chanting the name of striker Cristiano Ronaldo, the first to get off the bus that carried the players from the airport.
The Spanish club will be pursuing a third straight Champions League triumph when they face Liverpool here in Saturday's final, reports Efe.
When the bus arrived at 10 p.m., the excitement rose around the hotel where Blancos fans had been gathered for more than two hours.
"Cristiano, your jersey is my dream," read a large sign held up by a little boy. But the fans only saw the Madrid team's players on the bus before they passed through the throng before entering a security cordon set up by some 100 police officers and private security guards.
The players disembarked from the bus amid shouts and cheers. One young fan tried to get past the cordon when coach Zinedine Zidane was getting ready to step down from the front portion of the vehicle, but the Frenchman stopped when he saw the fan's attempt and only stepped to the ground after several police nabbed him.
Real Madrid president Florentino Perez led the expedition and took the same four-hour flight to Kiev as the players.